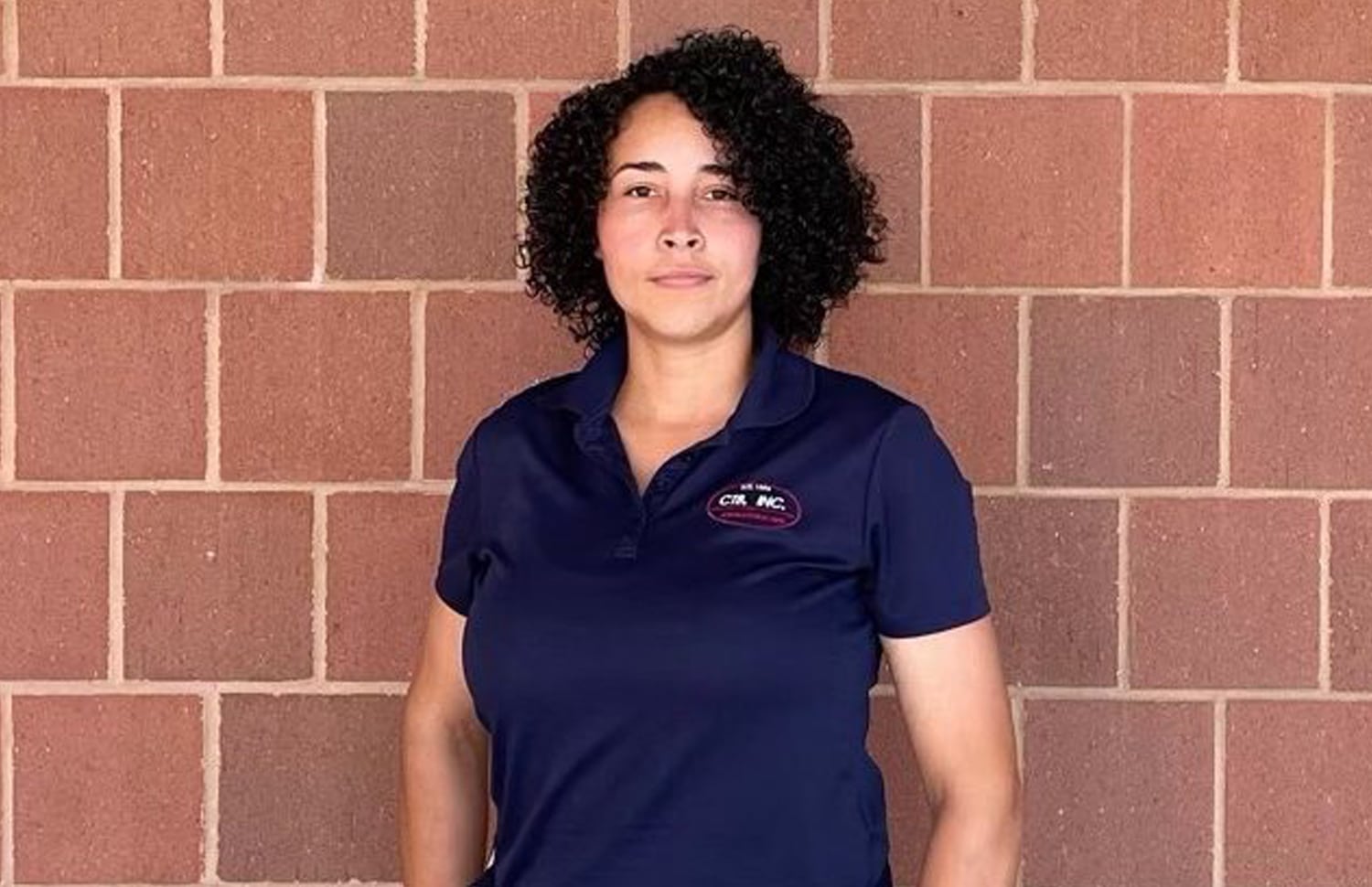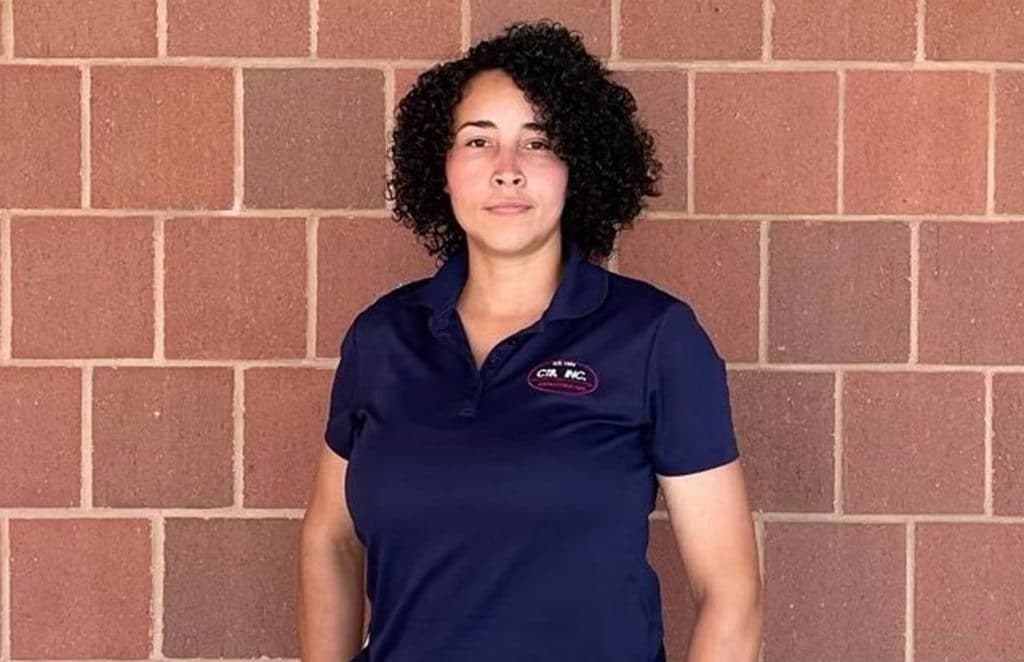 Adriana Farren has always been into numbers. She earned a bachelor's degree in human resources with a minor in finance and worked in the front office of the former Sheet Metal Workers Local 41 in Puerto Rico before moving to Pennsylvania in 2011.
This was the point where her life took a much different turn, and it all started with a job working in the office of Comprehensive Test and Balance in Dover, Pennsylvania.
After two years overseeing Farren working in the office, reading plans, going over forms and entering data, Todd Walter, owner of the company, approached her with a question: would you be interested in becoming an apprentice?
"I said, 'yes.' Then, he said, 'You'll have great benefits,' and I said, 'yes' twice," Farren recalled with a laugh. "By looking at the reports, I thought it would be a career I would be interested in."
Walter saw Farren working on bids and learning the drawings, documentation and paperwork and offered up the change to a career instead of a job. A second-generation sheet metal worker, Walter also took the opportunity to guide Farren through the process and mentor her as others had mentored him.
The first lesson: integrity and honesty are important in testing, adjusting and balancing (TAB), he said.
"No matter what you do, they have to believe what you tell them. Adriana had good personal skills. She had the insight. She is very smart, and she was at the top of her class. She fit the bill," Walter added. "It's something my father said a long time ago — you can have a job or you can put your head into it and make it a career."
The first two years of her apprenticeship at Sheet Metal Workers Local 19, Central Pennsylvania, Farren knew she wanted to do testing, adjusting and balancing. So, at night, she took air and water classes and was certified as a technician in 2015 while she was still an apprentice.
Since her graduation in 2017, Farren has continued to gain certifications. She said testing keeps the skills fresh in her mind. To date, she holds a welding certification in addition to duct leakage testing and high-efficiency particulate air (HEPA) testing.
"It's a continuous learning process. I want to continue learning more about the balancing concept. I like to learn new things every day. I would like to expand my knowledge in different areas related to TAB," she said. "Having a certification shows people you're certified in that concept and you know what you're doing. In order to be a TAB tech, you don't have to have the certification, but if you do, it proves you know what you're doing."
Knowledge, in Farren's case, was definitely powerful. Although she took English classes on her native island of Puerto Rico, it was her second language. Being the only female balancer at Comprehensive Test and Balance — something Walter would like to see change — has its challenges, but all the challenges she's faced have been nothing she can't handle, she said.
"Back when I was in college, I thought I wanted to look after the employees and watch over them from a human resources point of view," Farren said. "Looking back, 12 years later, that would have been very boring for me. I would have had to be in an office with the same four walls. No offense to the people who do it, but I like the fact I'm always somewhere different and learning something new."
Walter took a chance asking Farren if she would be interested in a career. Now, as a full-time balancer at Comprehensive Test and Balance, she sees how her love of numbers led her to the career she now has. An interest in math, problem solving and finance isn't relegated to an office and four walls. Those interests also can lead outside to various Comprehensive Test and Balance locations, continuous learning and a skillset that can last a lifetime.
"If you think you can do it, give it a try," Farren said. "You don't lose anything by trying, not just in this career, but anything. Trust your gut feeling. If you think you can do it, you probably can."