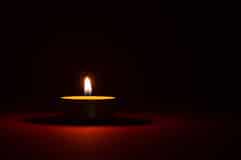 Union Pacific switchman, Jon Beckman, 48, was killed when he was struck by a train Friday, Sept. 22. He was working in Arlington, Texas when the accident occurred.
Beckman was a member of Local 243 in Ft. Worth, Texas, for 19 years. He served the local as president since 2007 and local chairperson since 2012, and was also the local's delegate.
The SMART TD National Safety Team has been dispatched to the scene and is helping the NTSB with the investigation.
SMART TD extends its deepest condolences to the Beckman family and to all who knew him.