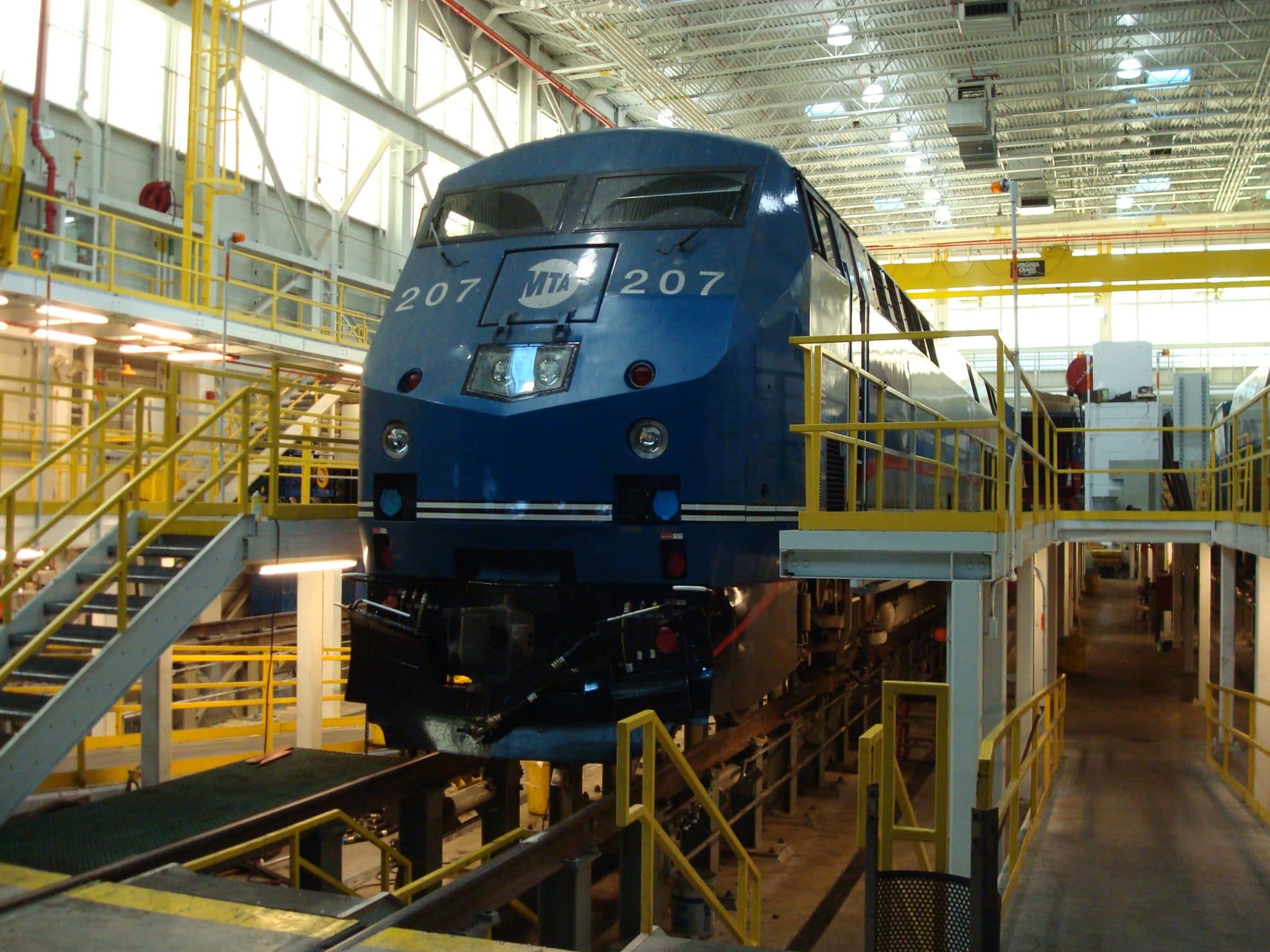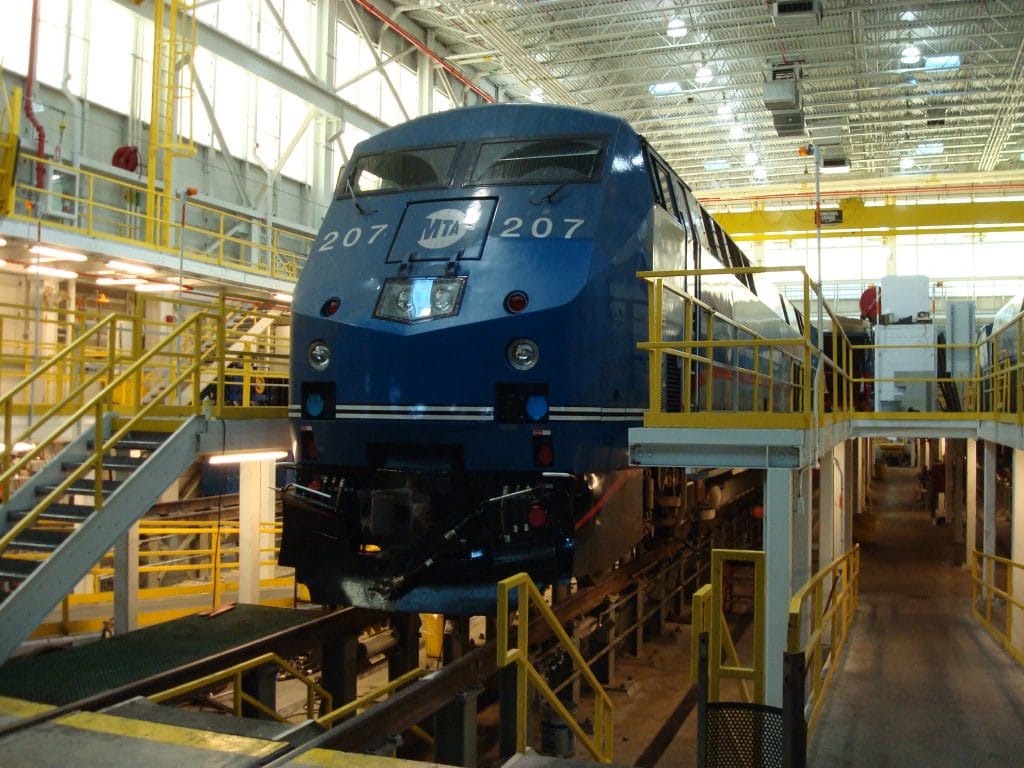 ---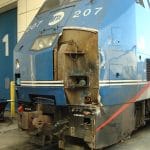 Sheet Metal Local 31 members Chris Favale and Chris Hernandez worked on Metro-North Engine # 207, which was in a collision that happened in the Metropolitan Transit Authority's (MTA) new state of the art Harmon Yard.
Metro-North Managers John Militano and Dan Miller made the decision not to outsource this heavy repair work and approached Local 31 President Kevin Wansor about having repairs done in house at the facility.
The nose was provided by Amtrak. Our two members cut out the affected section and repaired the underlying damage. They then cut the new nose to fit it directly into place. They then repaired and replaced the damaged parts of the cow catcher as needed and prepared the engine for delivery to Metro-North's White Plains facility to be painted. All of this work, including the painting, was completed within three weeks.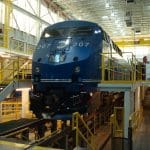 General Chairman John McCloskey stated "the pride our members have in their work is second to none, this kind of work isn't the exception but the rule when it comes to Local 31 members, they step up every day and prevent the outsourcing of work".
---