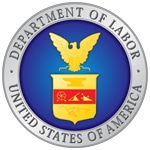 The Labor Department wants companies to begin filing all workplace injury and illness reports electronically so they are available for anyone in the public to see.
The department's Occupational Safety and Health Administration will announce the plan on Thursday as part of a proposed rule that would dramatically change the way companies file safety records, according to a person familiar with the proposal.
Read the complete story at the Journal Review.