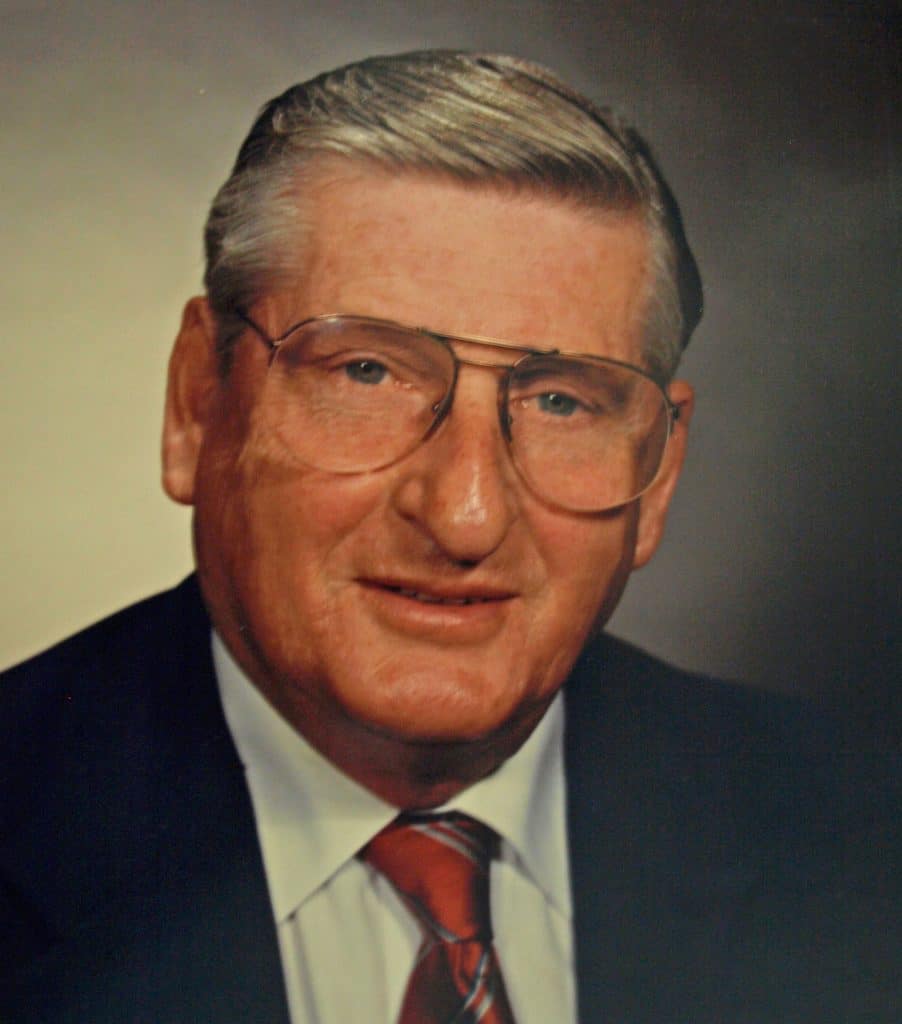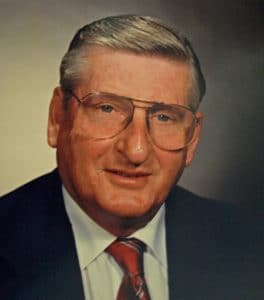 Lawrence J. Cassidy
February 10, 1931 – October 6, 2013
Lawrence "Larry" Cassidy, Retired General Secretary-Treasurer of the Sheet Metal Workers' International Association and a third generation Sheet Metal Worker, died at his home at The Villages in Florida on October 6, 2013.  His career spanned some 37 years as an active member, retiring in October 1994.  He was initiated into Local 12, Pittsburgh, PA in 1957 after serving in the U.S. Marine Corps during the Korean War.  He served on the local's executive board; was Recording Secretary and President; and elected as Business Agent over the period, 1961-1973.  He served as Executive Assistant to the International's General President from 1974 until his appointment as General Secretary-Treasurer in 1989.
Brother Cassidy was well known throughout the labor movement, on Capitol Hill, and in the construction industry.  He was one of the initial trustees on the sheet metal and air conditioning industry's National Training Fund, now the International Training Institute).  He was a leading supporter of DAD's Day, raising funds for the Diabetes Research Institute in Miami, FL.  He played a key role in overseeing the International's year-long Centennial Celebration in 1988.
Larry Cassidy was pre-deceased by his wife, Millie, and their son, Kenneth, and is survived by daughters Lynn and Kathleen (Executive Secretary to the current General Secretary-Treasurer of the Union) and son, Kevin, a journeyman Sheet Metal Worker in Local 100, Suitland, MD.
His family has asked that memorial contributions be made to the Sheet Metal Workers' International Association Scholarship Foundation, 1750 New York Avenue, N.W., Washington, D.C. 20006.