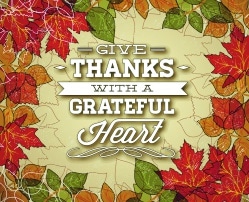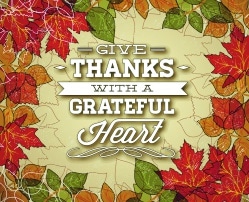 As families and friends gather to give thanks over this year's holiday, let's not forget the transportation workers who move people and cargo by road, rail and air safely to their destinations.
An estimated 54.3 million travelers are hitting the road or taking to the skies in 2018 to celebrate this holiday, the most since 2005. Americans will have to endure long lines, traffic, canceled, delayed and overbooked flights and the stress that comes with those inconveniences. On the busiest travel day of the year, the true consequences of letting our national transportation system and infrastructure fall apart are made apparent.
Bridges in the U.S. need replacement, transit systems need their anemic budgets revitalized for safer and more efficient travel, trains run through century-old tunnels, miles of highways remain neglected and our aviation system could use updated technology.
As frustrated as travelers may feel, the men and women who keep America moving understand their concerns all too well. Transportation employees know, probably more than anyone, that this country can and must do better when it comes to making travel safe and efficient. After all, they're the ones contending with our neglected transportation system on a daily basis.
Talk to a transportation worker, and you'll hear about more than just poor infrastructure. They'll tell you about safety problems; obsolete, shabby and outdated equipment; fatigue on the job; and belligerent employers and passengers. You'll hear about budget cuts that undermine safety and reliability as they try to do their jobs and also threaten good wages, benefits and the security of their jobs.
You'll also hear about dedication, hard work and responsibility. Despite all the challenges they face, the men and women who keep America moving stay focused on the needs of the people and the country they serve. The priority of America's transportation workers is to move people and goods as safely and efficiently as possible. Many of them will give up or postpone Thanksgiving plans to accommodate the needs of the traveling public, giving their time to make sure travelers get where they want to be on this holiday.
Thank you to the people who operate, maintain and build our transportation systems. Your diligence and commitment keep our journeys safe. Your service helps to make holidays, including the one we're about to celebrate, happy and possible.