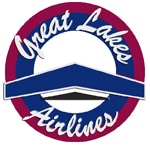 Great Lakes Airlines will begin six-day-a-week air service between Pueblo and Denver International Airport on Sunday.
The airline will operate single flights Sunday through Friday using a twin-turboprop, 30-passenger Embraer 120 airplane with a flight attendant.
The service will not operate on Saturdays, Pueblo airport officials said.
Read more from The Pueblo Chieftan.