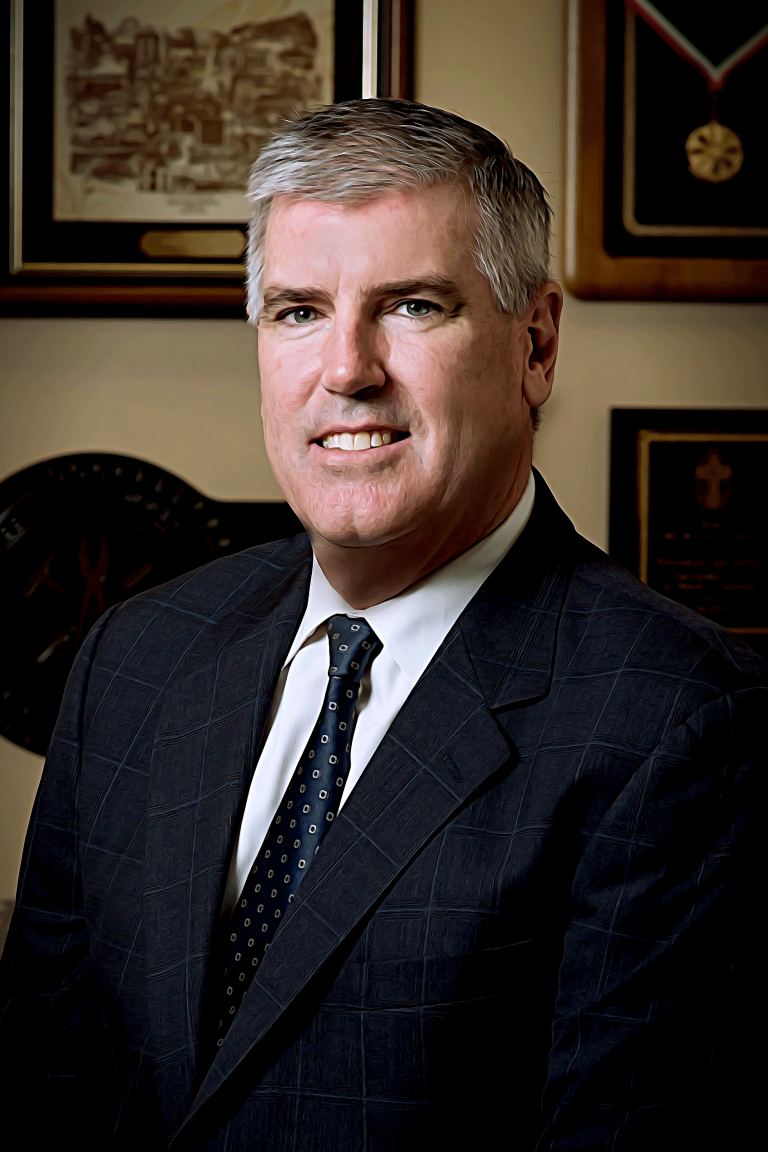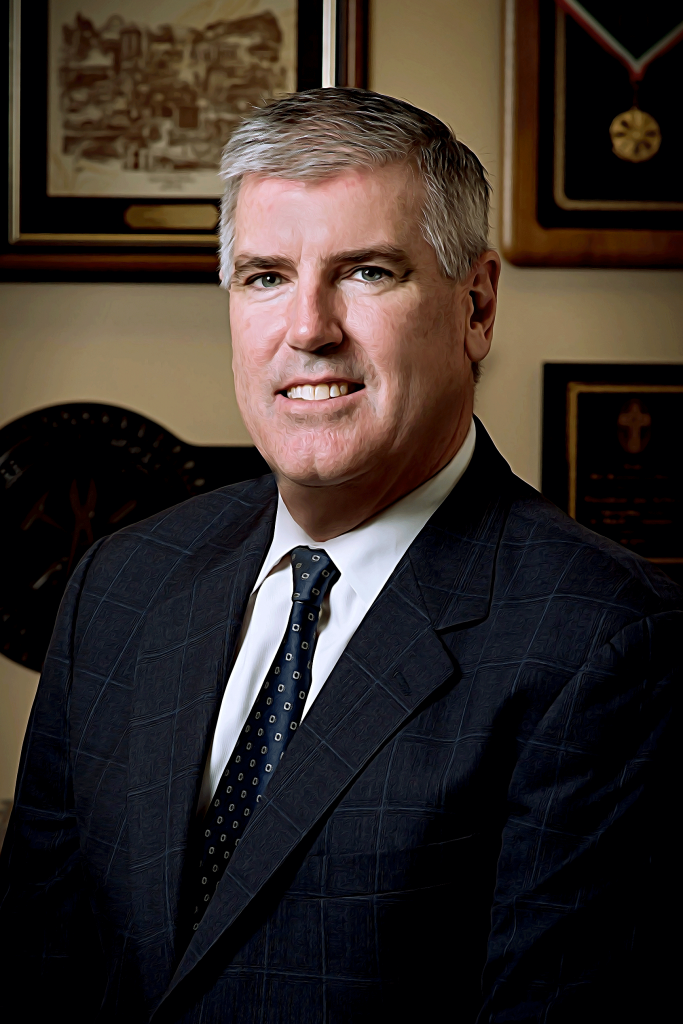 I would like to take this opportunity to thank every SMART member for your hard work in 2015, work that strengthens this union. It may not always be apparent, but along with union involvement, the day-to-day work you perform also reflects on our organization and on every member.   I want to begin 2016 by recognizing the achievements and changes over this past year. The value of our combined strength is clear when we see local unions and members standing united, whether it be during election season, or while sharing resources to ensure that local union organizers and staff receive the proper education that helps them better represent you at the workplace.
With 2016 upon us, our legislative staff will work to ensure that your interests are served by getting a fair hearing on Capitol Hill and in the state capitols across the nation. We reached legislative milestones set through the passage of the recent FAST Act to improve America's public transit and rail transportation systems. Thanks to the efforts of our legislative department, the FAST Act passed with sweeping bipartisan support and created provisions that include: protecting transportation members from assault; new tank car provisions protecting members and the general public; and, increased funding for transit and Amtrak operations.
This year promises to be an eventful year with the upcoming 2016 election. I thank those of you who provided input in response to the membership survey on the candidate that best represents our interests. Your voice matters, and if you haven't done so already, I strongly urge you to make sure you and your family are registered to vote. There is nothing we can't accomplish when our collective voices and action come together for a united purpose. Every single ballot makes a powerful impact and brings strength to our mission. Two years ago, Dan O'Connell, SMART TD's State Legislative Director in New Jersey, ran for office in his hometown of Delran, N.J. and went to sleep on election night thinking he had lost by two votes. The next morning he woke to a flurry of messages congratulating him on his victory. During the night, absentee ballots brought him to a 15 vote lead. That's the kind of impact your vote can make.
Brothers and sisters, we made a great deal of progress in the last year. I look forward to reporting back on the continued progress we will make in the coming year. Until then, I would like to wish each of you a safe and healthy New Year.