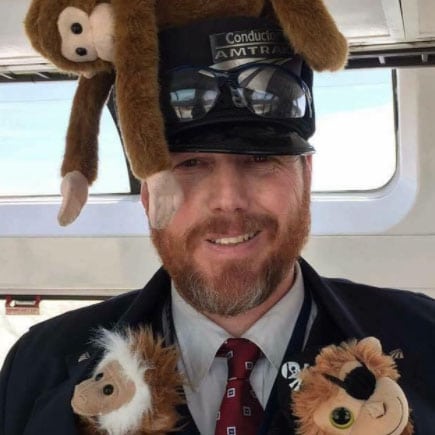 SMART TD brother and conductor Mike Case was tragically the victim of a shooting by a disgruntled passenger while working Train 4 in Naperville, Ill. The father of four suffered injuries to his liver, pancreas and parts of his intestines from the single gunshot wound, according to a hospital spokesperson from Edward Hospital in Naperville.
Brother Case has been part of the Amtrak family for quiet some time. According to a GoFundMe site set up to assist both him and his family, "Anybody who knows him knows he is a huge jokester and a great guy."
Those interested in helping him and his family during the very difficult time are encouraged to visit this GoFundMe site that was set up by his co-workers. No amount is too small and everything is greatly appreciated.