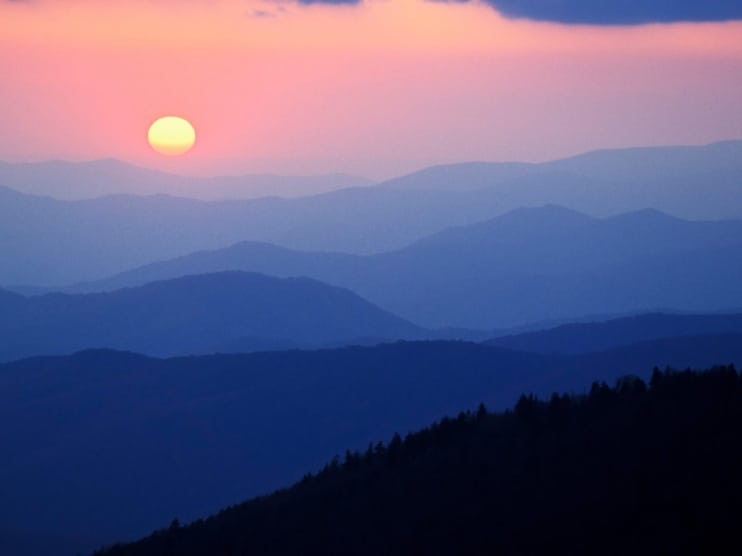 Friends of fallen Brother, John P. Schneider, recently set up a Go Fund Me account that is accepting donations in support of Brother Schneider's family.
Click here to donate.
Schneider, 54, of Spokane Valley, Wash., was hit and killed by a Union Pacific train on Tuesday, Jan. 31. The accident occurred near the Wallula train yard in Walla Walla County, Wash. No one else was injured in the accident.
Schneider had been a member of Local 1505 in Spokane, Wash., since 2004. SMART TD extends their condolences to the Schneider family, friends and members of Local 1505.
Information about funeral arrangements will be posted as it is available.
Click here to read more from KEPRtv.com Action News.