The Prince George's County Council is currently considering a project labor agreement (PLA) for the construction of new PG County Public Schools buildings. As we know, PLAs ensure that construction is performed safely by union workers, and they lift up local communities with fair compensation and hiring stipulations.
A PLA in PG County is crucial for putting SMART members to work, upgrading indoor air quality in public schools and providing opportunities for a new generation of union members in one of the most diverse counties in the DC area. But powerful lobbyists are making their opposition known.
On Wednesday, Feb. 15, PG County Councilmember Mel Franklin, who opposes PLAs, will host a 6:30 p.m. town hall at the Greenbelt Public Library Auditorium; 11 Crescent Road; Greenbelt, MD 20770. RSVP to make your voice heard, and join your fellow union construction workers for a rally at 5:30 p.m.!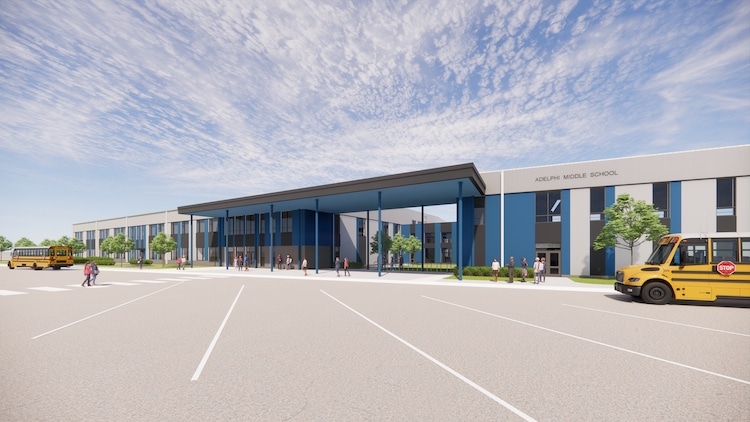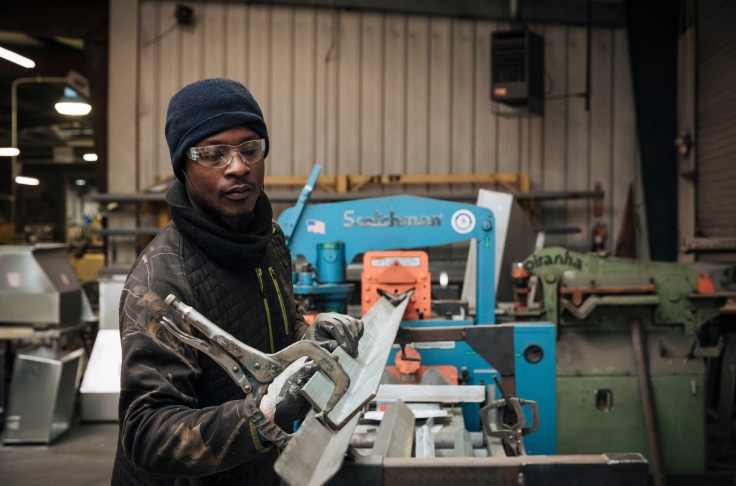 Become a SMART Member
Take the next step on your journey towards a rewarding career. Learn how you can become a SMART member.
Member Voices
Hear about the union directly from SMART members themselves.
Member Stories: Meet Carol Jones
Longtime Amtrak conductor Carol Jones — who is also a local chairperson with SMART TD Local 1361 out of New Haven, Conn. — shares her story of coming up in the transportation industry and working as a pioneering woman in the passenger rail sector.