As a union member, when you see something unsafe or in violation of your collective bargaining agreement, report it to your business representative or local chairperson right away. Transportation Division members can fill out a safety report or a technology event/failure report through the SMART app, Member Portal or by email, text, visiting the local or a phone call. This lets your local leadership know when to step in.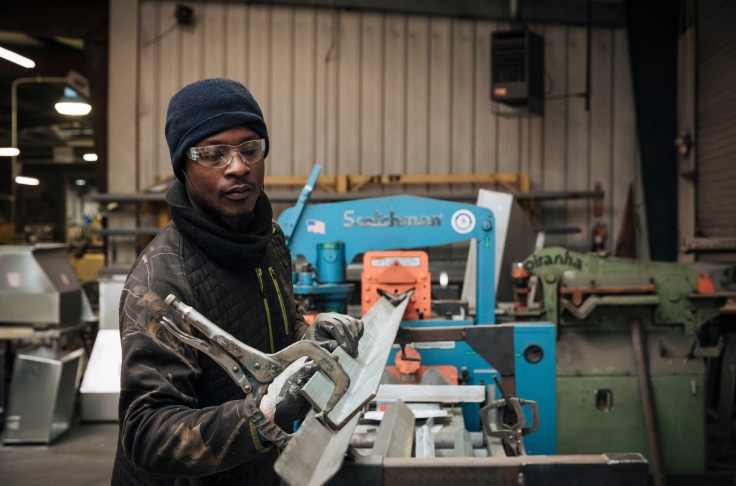 Become a SMART Member
Take the next step on your journey towards a rewarding career. Learn how you can become a SMART member.
Member Voices
Hear about the union directly from SMART members themselves.
Member Stories: Meet Carol Jones
Longtime Amtrak conductor Carol Jones — who is also a local chairperson with SMART TD Local 1361 out of New Haven, Conn. — shares her story of coming up in the transportation industry and working as a pioneering woman in the passenger rail sector.