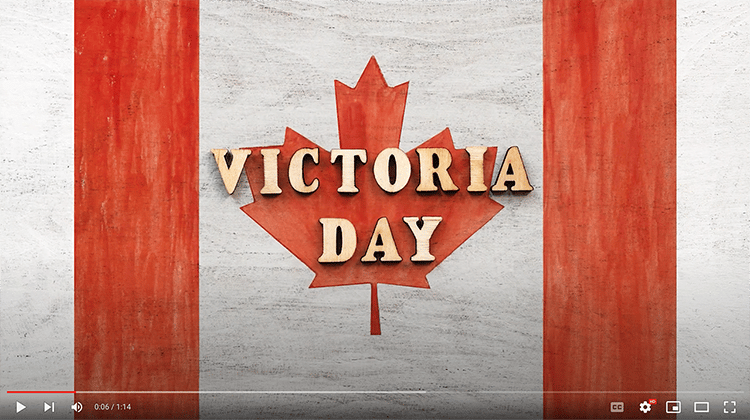 Victoria Day is a day that we not only spend with our loved ones, but also honour the birthday of Queen Victoria, the Mother of Confederation.
While last year's celebrations were muted due to the pandemic, things have changed considerably, and we are now approaching a new sense of normalcy.
It is also a time to reflect on our achievements, such as the Skilled Trades Workforce Mobility Tax deduction. We still have much work to do to further the progress we have made. But on this special day, let's celebrate by safely spending some well-deserved time with our friends and loved ones.