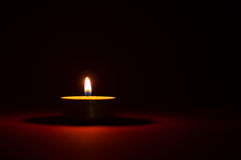 The SMART Transportation Division has been shocked and saddened to learn of the sudden passing of General Chairperson Danny Young (GO-017), a longtime leader in our union and member of Local 1081 (Glendale, Ariz.), on Dec. 31, 2021.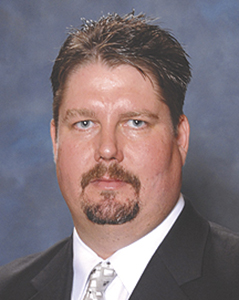 Brother Young was born and raised in Winslow, Arizona. He was an avid athlete, winning a gold medal as a Junior Olympic wrestler and playing college football at Mesa Community College. He went on to graduate from Grand Canyon University with a Bachelor of Science in finance. He followed in his father's footsteps to have a career with the Atchison, Topeka & Santa Fe Railway (now BNSF) and joined the union in April 1995. He was promoted to engineer in 1998.
Young became interested in unionism and became trustee for Local 1081 in 1999, then local chairperson the same year. In 2003, he was elected secretary of BNSF Railway General Committee GO-017 and then re-elected to the post in 2007. Young was elected second alternate vice president-West by delegates at the UTU Convention in 2007 and later was elevated to alternate vice president-West in 2009, the same year that he became a general chairperson. He continued as an alternate vice president for the union until Sept. 30, 2019 and served as a general chairperson for more than 12 years. He was a member of the SMART-TD team in the 2017 national contract negotiations and was a frequent presenter at regional meetings regarding first response in the event of transportation emergencies.
He is survived by his wife, Julie; his mother, Carol Young; his mother-in-law, Kathy Ball; his brother, Mike (Lisa) Young; his brother-in-law, Bobby Ball; his nephews Danny, Jordan, Nathan and Garrett; his great nephew Jace and his dogs Hank and Jake. Preceding him in death was his father, William "Butch" Young, who himself was a general chairperson.
Danny loved to fish and travel the world. He was a lifelong, dedicated fan of the Arizona Cardinals. He was fun-loving, had the biggest personality and a laugh that was one-of-a-kind. He will be missed dearly by his family, friends and colleagues.
Private memorial services for the family will be held at a later date. In lieu of flowers, contributions in memory of Brother Young may be made to The Humane Society of the United States.
SMART Transportation Division offers its most sincere and heart-felt condolences to Brother Young's family, friends and his brother and sisters in Local 1081 and GO-017.