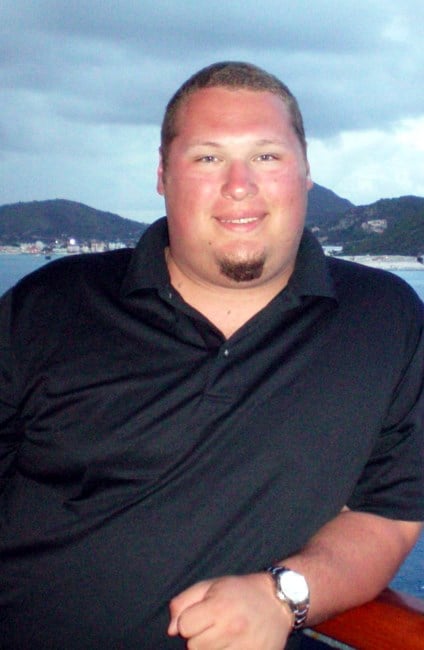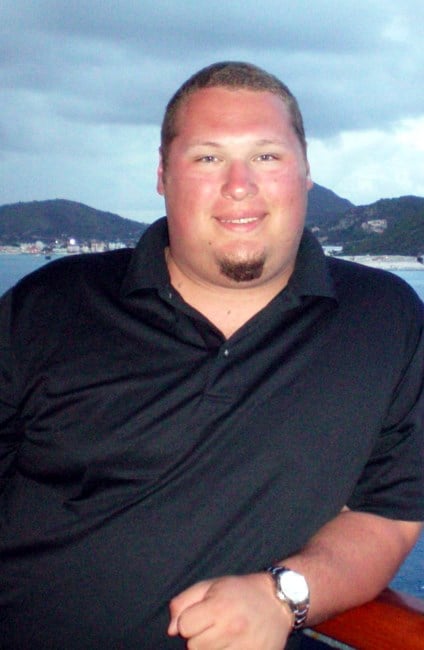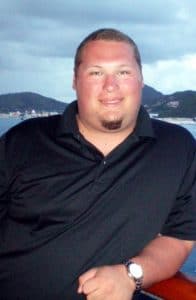 Local 911 (Minneapolis) Local Chairperson Tom "TJ" Baker, 32, died Tuesday, Oct. 27. A 12-year member, Baker had served his union as local chairperson and 3rd vice general chairperson of GO 261 – Canadian Pacific (SOO Line) since 2015.
Brother Baker is the son of former GO 261 General Chairperson Dennis Baker.
"Tom was a great guy. He was the heart and soul of Local 911," said Phil Qualy, SMART TD Minnesota state legislative director.
Baker is survived by his parents, Dennis and Patricia; son, Charles; sister, Shelley (Jonathan) Floyd; brother, Lee Baker; and many other family and friends, including his four-legged best friend, Harley.
A visitation will be held Wednesday, Nov. 7 from 5 – 8 p.m. at the Wulff Woodbury Funeral Home, 2195 Woodlane Dr., Woodbury, MN 55125. An hour visitation will be held at 10 a.m. at the Church of Guardian Angels, 8260 4th St. N., Oakdale, MN 55128, followed by a memorial mass at 11 a.m. on Thursday, Nov. 8.
SMART TD extends their deepest sympathies to family, friends and Local 911 during this difficult time.
Click here for more information or to leave condolences for the family.