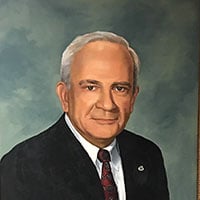 G. Thomas DuBose, International President of the United Transportation Union (UTU) from 1991 to 1995, is recovering in a medical facility after a recent surgery.
To send well wishes to him, address cards to G. Thomas DuBose, 5243 Riverside Dr., Apt. 2211, Macon GA 31210-0890.
You also can email him at tomtom1935@bellsouth.net.