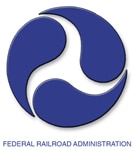 Federal regulators are putting the brakes on new alcohol and drug regulations for railroad maintenance workers.
The Federal Railroad Administration (FRA) proposed new testing requirements for railroad track workers in July but said Wednesday (Sept. 24) it is extending the comment period at the request of industry groups.
Read the complete story at The Hill.