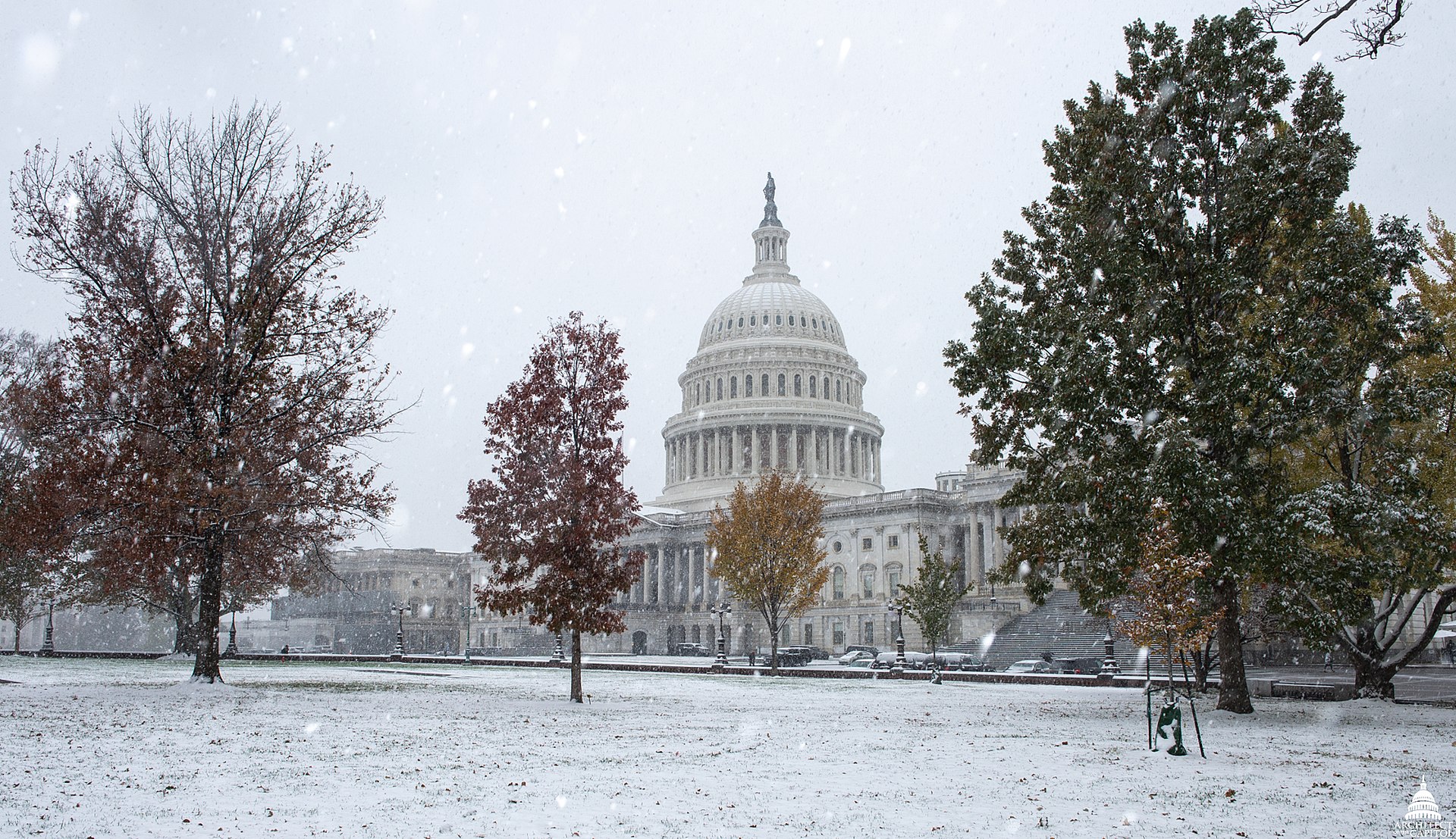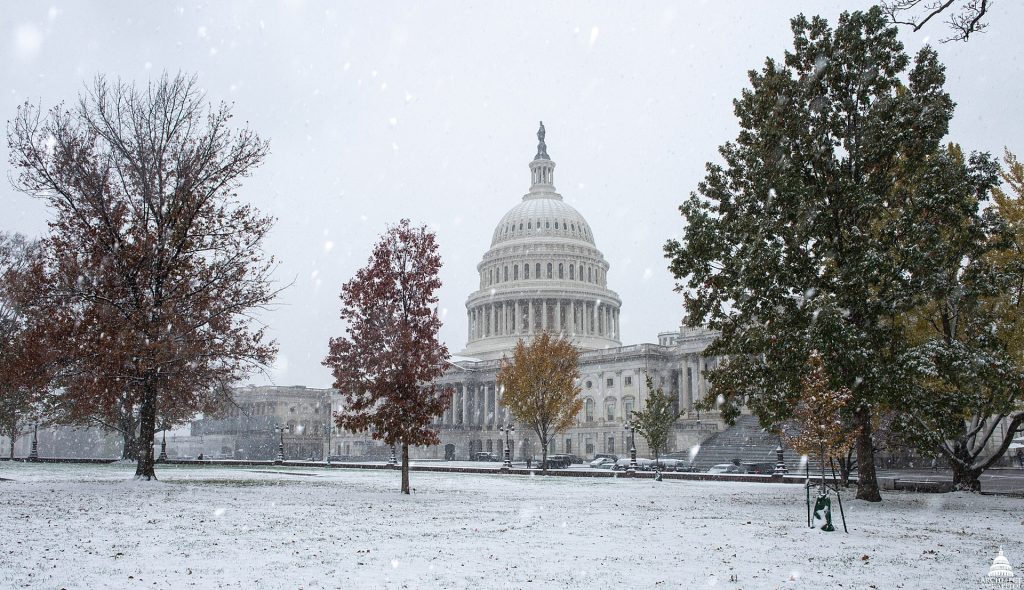 On February 24, the Trump Administration requested $2.5 billion from Congress in emergency funding to address the COVID-19 pandemic.  At the end of the process, the bill came to $7.8 billion in emergency spending with the bulk of funding to Health and Human Services and Centers for Disease Control for state and local preparedness.
It also included Public funding to cover the cost of testing for the virus along with $300 million to make any future vaccine (when it is available) accessible to Americans regardless of an individual's ability to pay.
A portion of the bill, added by Representative Nita Lowey (D-NY), includes $500 million is for "Medicare telehealth mandatory spending, which would allow Medicare providers to furnish telemedicine services to seniors." Source.
The bill passed the Senate by a 96–1 vote on March 5th.  The focus of the bill was on funding some of the health and emergency preparedness to combat the virus with future bills fashioned or being constructed to address the human and financial toll on American families.
The bill can be read at this link in its entirety.