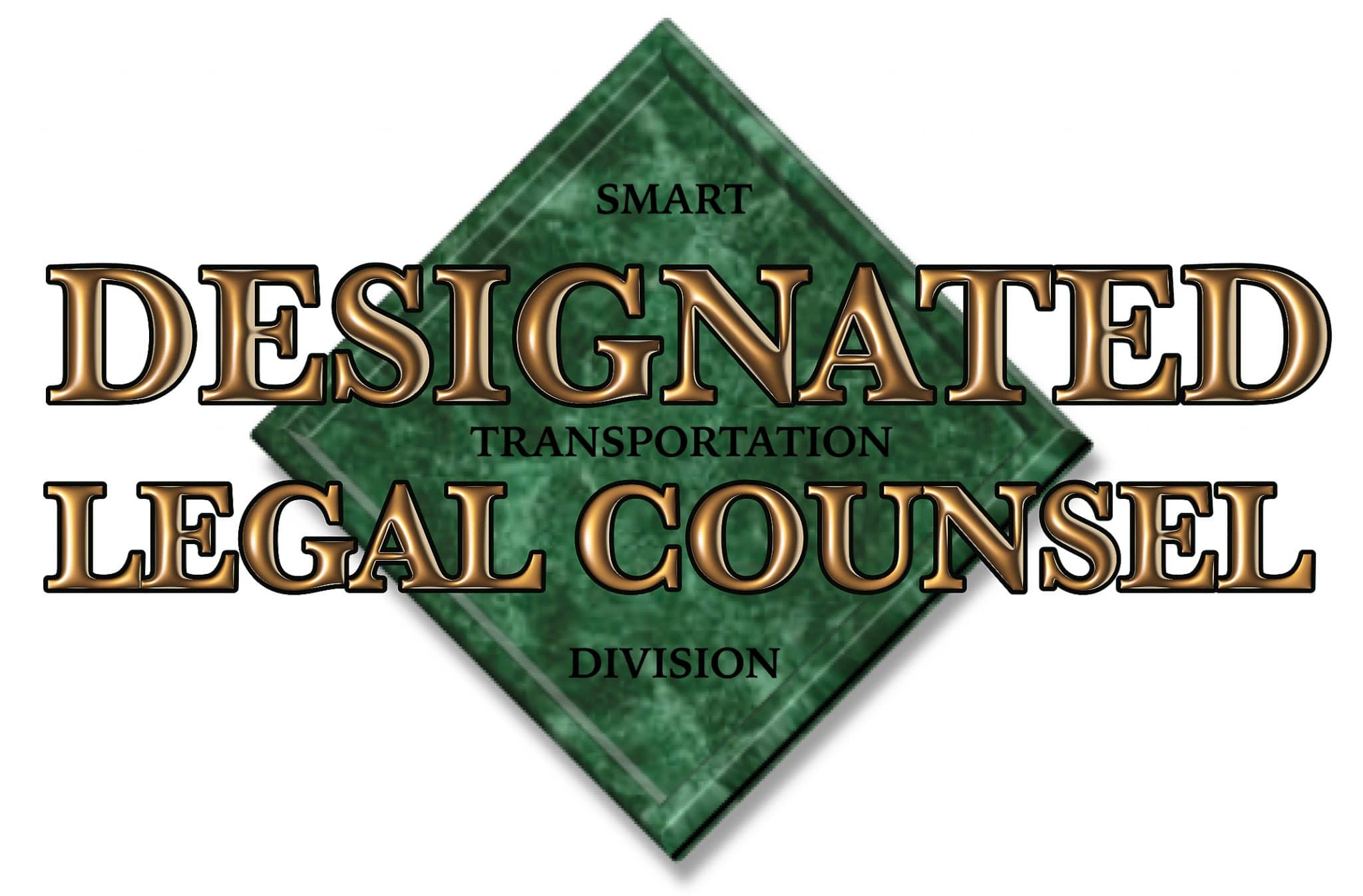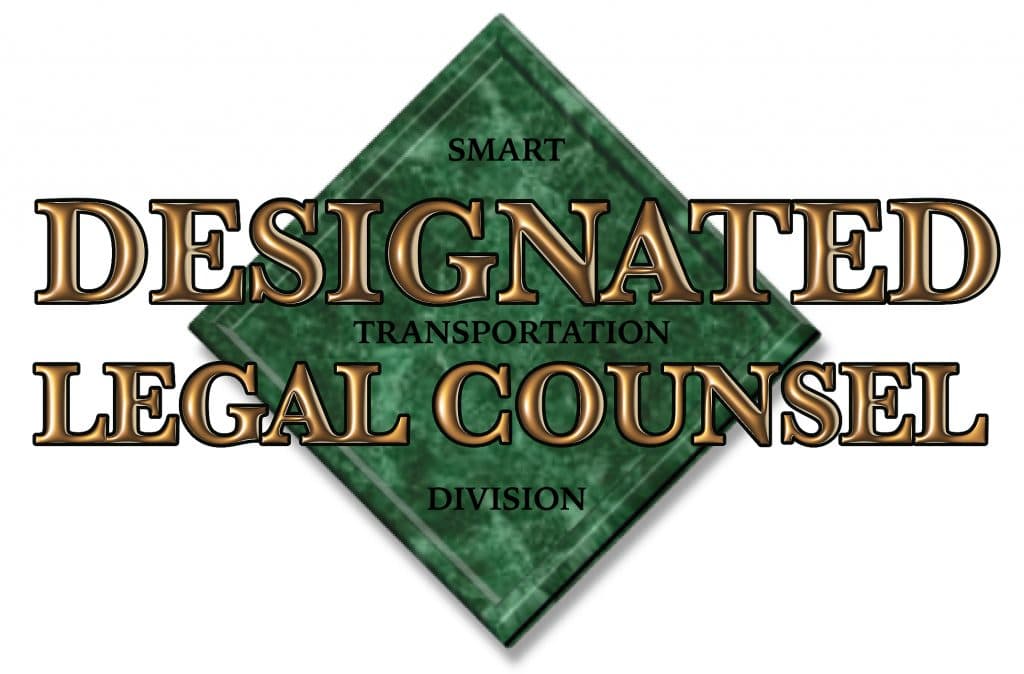 The office of Designated Legal Counsel Willard J. Moody, Esq., based in Portsmouth, Va., has extended an offer of service to SMART Transportation Division members who may have been unjustly fired for alleged Family Medical Leave Act (FMLA) violations.
Television station WNYT NewsChannel 13 out of Albany, N.Y., reported in early January that CSX was investigating more than 30 SMART TD members after they took FMLA days over the Christmas holiday.
FMLA, passed in 1993, protects workers' jobs and allows for unpaid leave from work for medical or family reasons.
Moody said in an email that about 150 CSX employees were taken out of service and targeted for investigation for the alleged violations. Pending the results of the investigation, those workers could lose their jobs.
"We believe that CSX's handling of these employees may violate federal law. Accordingly, we are contemplating legal action on behalf of these individuals," Moody said.
Moody said his office is available for a free consultation for workers who have been pulled out of service and are being subjected to adverse action by CSX for alleged abuse of FMLA leave.
"There are limitations on how railroads may treat employees who they believe may have misused FMLA leave, and we believe CSX may have overstepped its legal rights in doing what it has done to employees who are currently out of service," Moody said.
To contact Moody or Nick Thompson, an attorney with Moody's firm with experience in FELA and FMLA cases, call 800-368-1033.