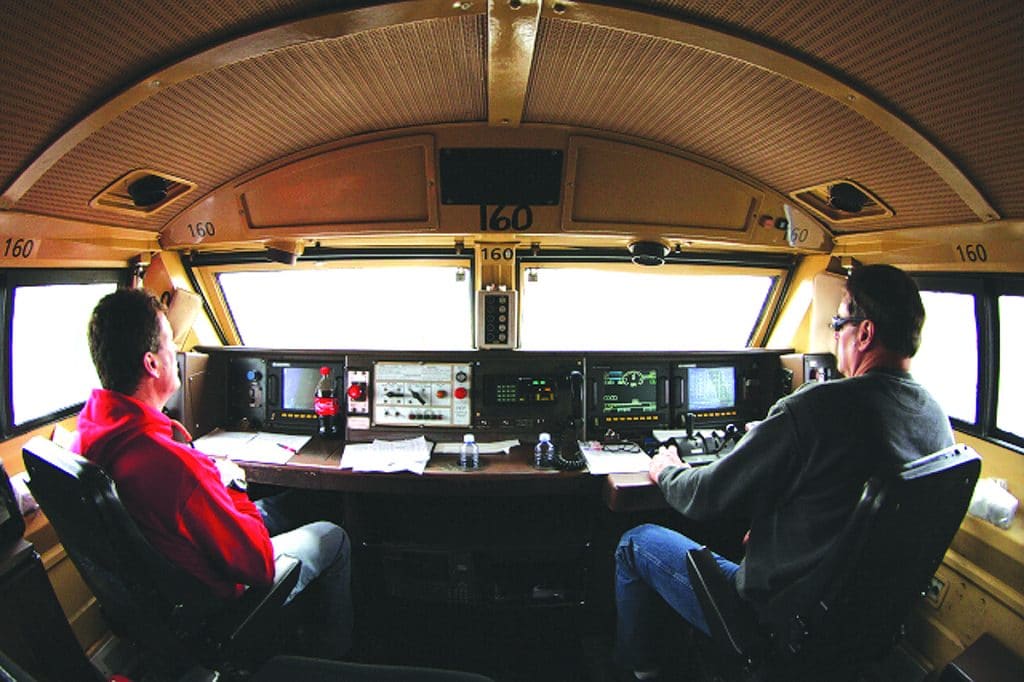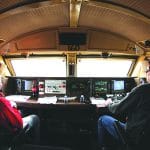 Today, state legislators in the Colorado House of Representatives passed a Rail Safety Bill that mandates a two-person crew for all trains operating in the state of Colorado. The bill now heads to the floor of the Colorado Senate.
Carl Smith, SMART TD Colo. state legislative director, released a statement today, acknowledging the victory, while reminding  SMART members that the fight isn't over, and urging them to contact their state senators to make sure the bill passes.
Click here to read the complete press release, and to obtain information on how to contact your state and federal representatives.