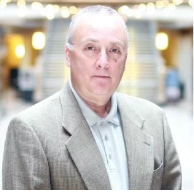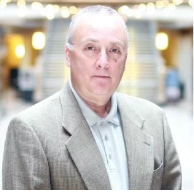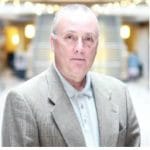 Charles Holt has been named Administrator for the National Energy Management Institute Committee (NEMIC). Holt, who took over the top spot at NEMIC when James Page left to head the International Training Institute, had been the director of research for NEMIC.
A former instructor for the journeymen-apprentice training fund in Pittsburgh, PA, Holt is a graduate of Ohio State's adult education program and also holds a Letters, Arts and Science degree from Pennsylvania State University. He previously held positions at Sheet Metal Local 12 in Pittsburgh as Business Agent and Business Manager/Financial Secretary-Treasurer.
Holt has served as a Technical Committee member for the National Fire Protection Association (NFPA) Standards 90 A&B, 80, and 105.