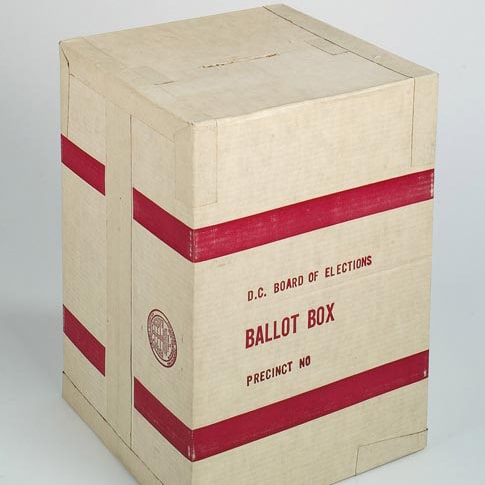 As recently as last week, in Virginia, one vote determined the balance of power in that state's legislature.
Remember that when the time comes to vote, especially in this year's important midterm elections.
It's never too early to update your voter registration status and make sure you are registered to vote.
SMART has partnered up with Rock the Vote to bring you a new easy to use voter registration tool. 
You can't really have a say in things if you don't vote.