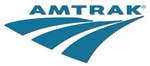 The Philadelphia Inquirer reports that Amtrak activated its Positive Train Control system (PTC) this past weekend from Philadelphia to Washington. SEPTA has reported they are not far behind and will have PTC online sometime in the new year.
Since the Federal Railroad Administration (FRA) mandated in 2008 that all railroads operating in the U.S.install PTC by Dec. 31, 2015, Amtrak, SEPTA and a few other railroads have been working to install the system by the original deadline. However, Amtrak and SEPTA are in the minority. Most railroads have delayed the installation of this long-overdue safety technology.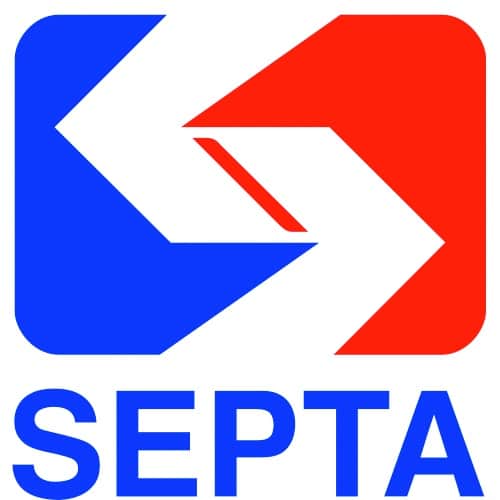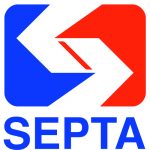 When it became clear that most railroads would not meet the 2015 deadline, congress was forced to extend the deadline to Dec. 31, 2018, or face massive railroad shutdowns across the country.
PTC technology is designed to stop or slow-down a speeding train and is expected to bring an element of safety to the railroads previously unheard of. It is speculated that if the technology had been operational during the Amtrak crash near Philadelphia earlier this year, then the derailment possibly would not have happened.
Despite this accident and others, the railroads have drug their feet in having the technology installed, claiming they have not had enough time to install the system, make it operational and that the cost of the technology is too high. The Northeast Corridor is now one of the few areas where PTC is operational in the United States.
Read more from Philly.com.