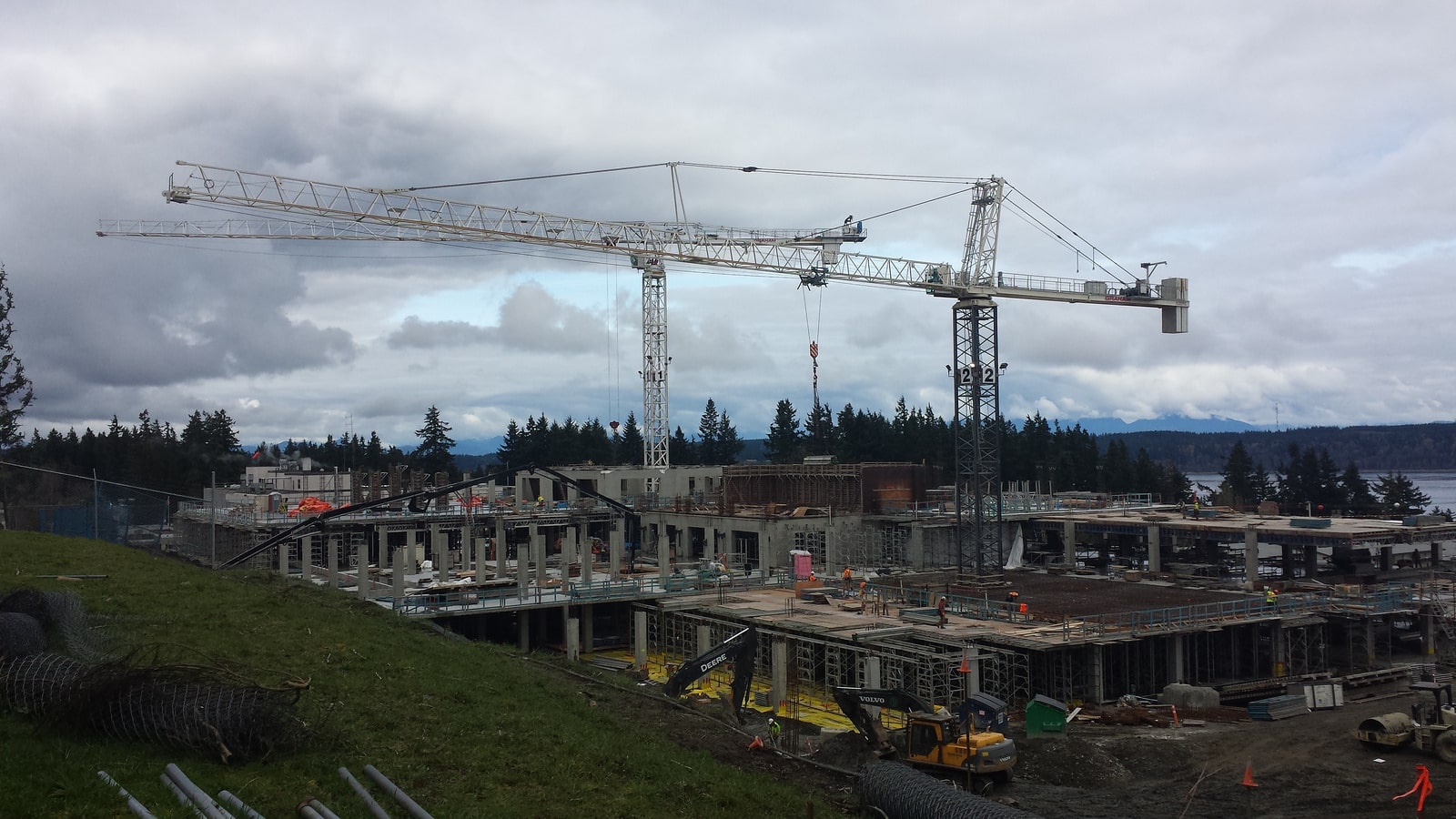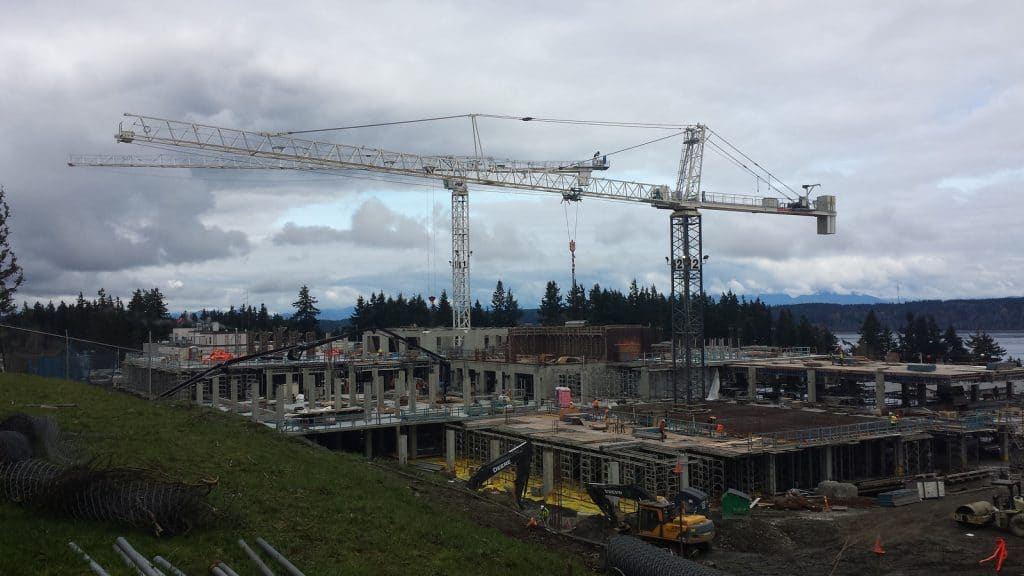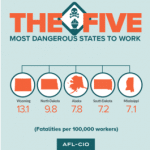 The AFL-CIO released its annual "Death on the Job Report," marking the 25th year the organization has produced a report detailing the state of worker safety. Regulations have never been strong enough to fix all of the country's workplace safety problems, but they help nonetheless. According to the AFL-CIO, more than 532,000 lives have been saved by the Occupational Safety and Health Act of 1970.
In 2014, 4,821 workers died on the job and an estimated 50,000 died from occupational disease. That is 150 workers per day due to hazardous working conditions. Just over a third of all workplace fatalities happened to workers between the ages of 55 and 65, and workers 65 and older have three times the risk as other workers.
The trend of Latino workers facing more dangerous conditions also continued in 2014, when 804 Latino workers died on the job, of which 64 percent were immigrant workers.