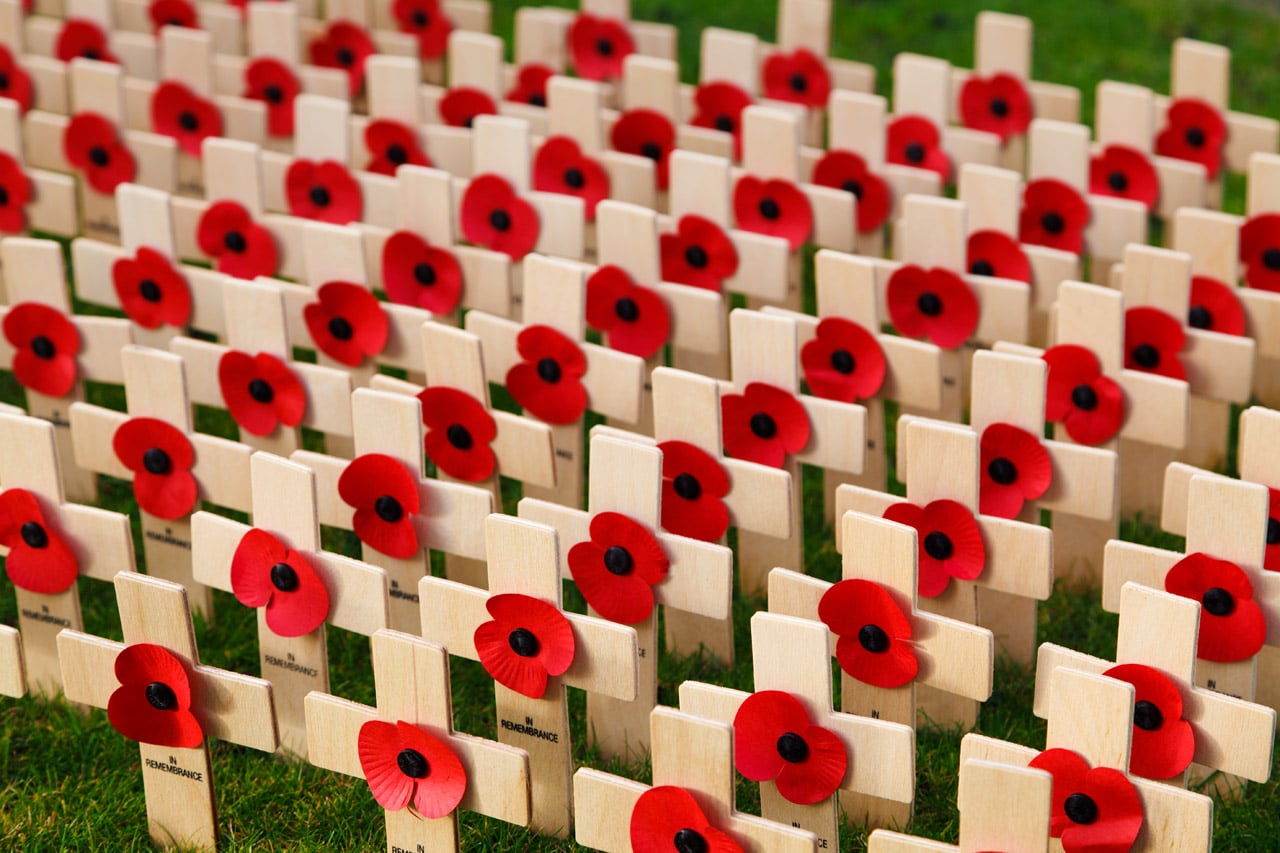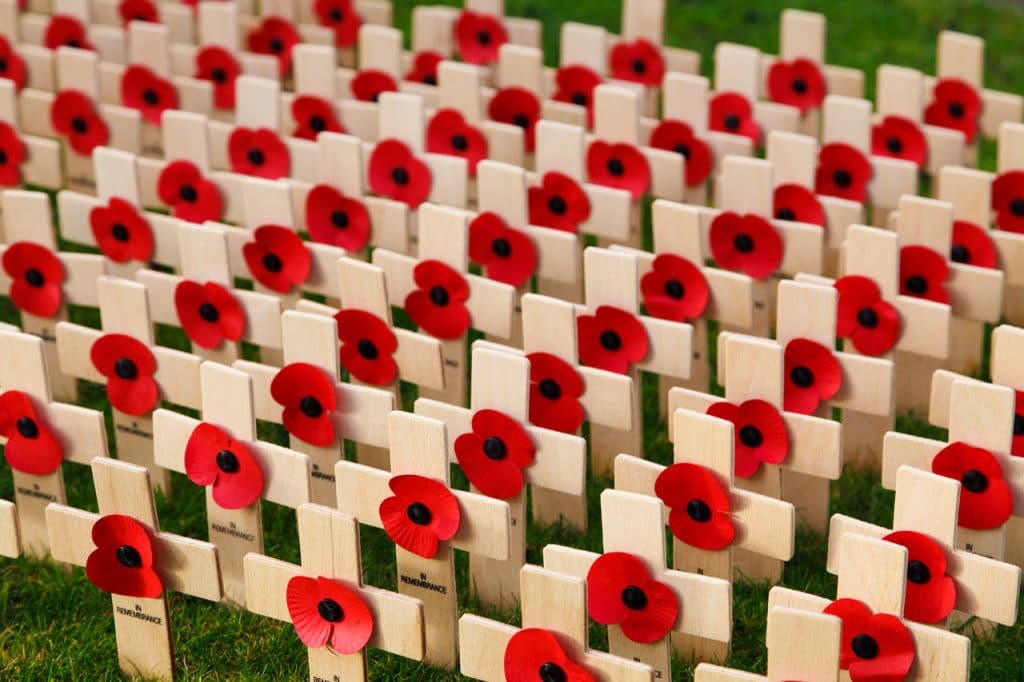 While this year's Memorial Day will be different — the parades may be canceled, the family picnics and social gatherings pushed back because of the pandemic — yet it remains important to pause in respect and in remembrance for those members of the U.S. military who have made the ultimate sacrifice.
Our servicemen and -women, past and present, no longer with us and still living, have made and continue to make immeasurable sacrifices on behalf of our country. This holiday draws attention to those whom we have lost. Let them never be forgotten, and let us remember them this weekend for their selflessness in fighting for the simple freedoms we take for granted.
Those freedoms exist because of our brothers and sisters of the United States Armed Forces who served our country.
Be safe and thank you.
In solidarity,

Jeremy R. Ferguson
President, Transportation Division
Learn more about Memorial Day
SMART-TD resources for veterans