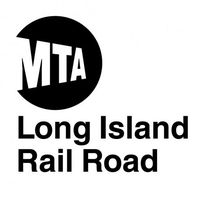 About 600 Long Island Rail Road retirees will lose their disability benefits after a federal agency voted last week to halt the payments, amid a sweeping investigation into what prosecutors have called a major disability fraud scheme, according to agency documents and officials.
The agency, the United States Railroad Retirement Board, which over more than a decade granted disability benefits to hundreds of railroad retirees based on fraudulent medical evidence with little scrutiny, took the action on Thursday during a five-minute meeting at its headquarters in Chicago. The vote approved procedures under which the board will cut off the benefits, which, officials said, are costing the agency $2 million a month.
Read the complete article at The New York Times.