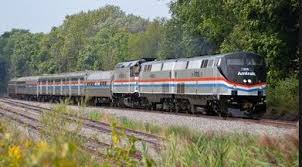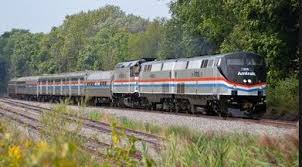 ABC News reports that 32 people were taken to the hospital with injuries after an Amtrak train derailed near Cimarron, Kan., around Midnight, March 14.
The injuries suffered by passengers were not life threatening. Amtrak Southwest Chief Train 4 was en route to Chicago from Los Angeles when it derailed.
Read more from ABC News.
SMART TD National Safety Team member John O'Brien has been dispatched to the scene of the accident to assist the National Transportation Safety Board (NTSB) to determine why the train derailed. The NTSB reports that Timothy Depaepe is the NTSB's investigator-in-charge.
Click here to read Amtrak's press release on the incident. Friends and family of those aboard the train that derailed can call 800-523-9101 for information about their loved ones.