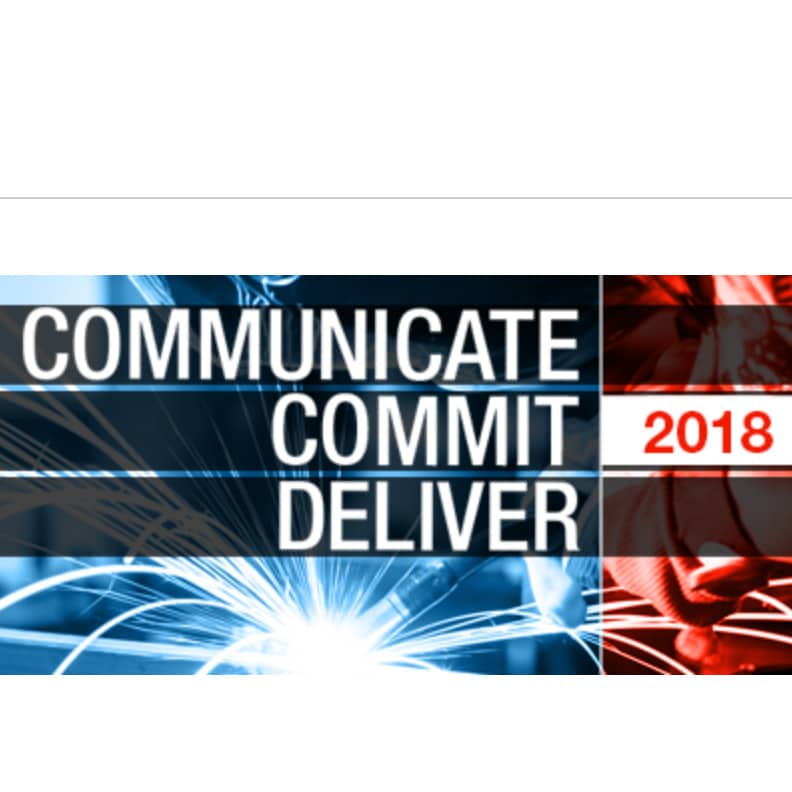 SMART General President Joseph Sellers, Jr. will be joined by SMACNA President Jack Knox as they kick off the 2018 Partners In Progress Conference.
This is an exceptional opportunity for labor and management in the sheet metal industry to build on their relationship, share information, and learn new and innovative strategies to work together for a stronger industry while securing future job opportunities for union members and signatory employers.
Topics discussed will be capturing more projects and work opportunities in emerging industries, secure growth in areas such as the architectural and roofing sector and ensure training meets industry needs in localities across the United States and Canada.
Attendees will also hear presentations on how best to work together to raise industry and workplace standards.  A focus will be given to addressing the opioid crisis with guidelines to help those affected for union leaders and signatory employers.
Attendees are encouraged to live tweet the conference using the #PINP18 hashtag.