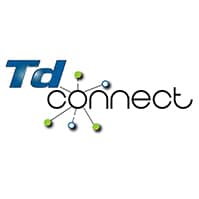 Local treasurers will have a chance to learn how to use the new TD Connect system to manage member records and to work the new eBill before the system's Jan. 1, 2019, rollout at a series of workshops planned this fall.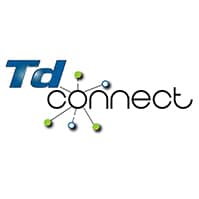 Workshops are scheduled:
Oct. 8, 9 & 10, 2018 – New Haven, Conn.
Nov. 5, 6 & 7, 2018 – Kansas City, Mo.
Nov. 7, 8 & 9, 2018 – Kansas City, Mo. (second session added!)
Nov. 12, 13 & 14, 2018 – Birmingham, Ala.
Nov. 27, 28 & 29, 2018 – Rosemead, Calif.
Workshops will run 9 a.m. – 5 p.m. all three days, and additional location-specific details will be provided once available.
The three-day sessions will prepare local treasurers for the launch of the new TD Connect and eBill system along with the newest version of WinStabs. Additional topics may include: maintaining payroll deductions, making proper disbursements, budgeting, record keeping, paying taxes and filing reports with authorities.
Attendance is limited to 30 registrants and spaces will be filled on a first-come basis.
The sessions will include all training and materials at no cost to the local. However, the local is responsible for all other costs associated with the treasurer's attendance at the workshop. Lost time or salary, travel, hotel and meal expenses connected with attendance may be reimbursed if pre-approved by the membership at the local meeting as an allowable expense of the local.
Help us plan accordingly and complete the workshop interest form to be among the first notified with location-specific details.
Click here for a printable workshop flyer.
For more information, call Alyssa Patchin at the TD offices or email apatchin@smart-union.org.