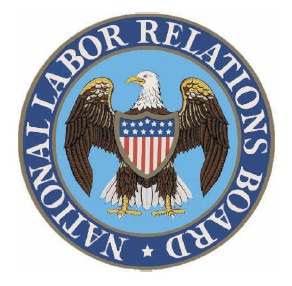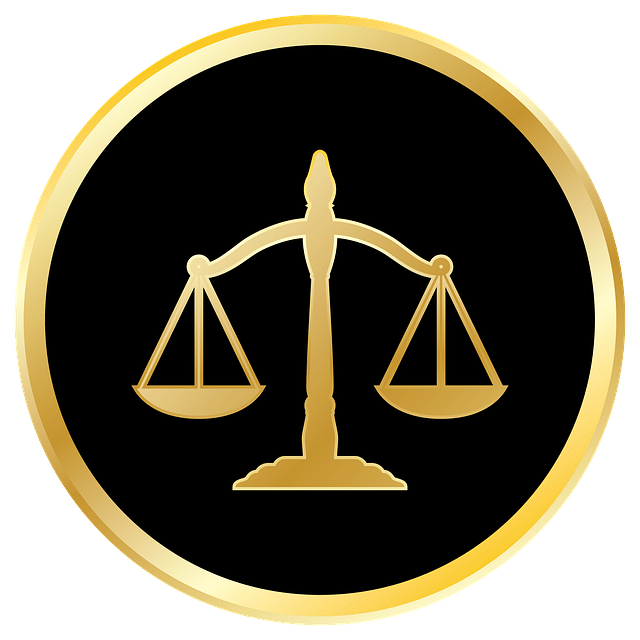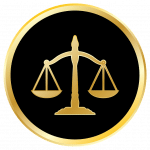 The National Labor Relations Board's (NLRB) new rules designed to provide a fair balance to the union election process have survived the first of two major legal challenges, with a federal judge ruling that the agency acted within its own authority in creating them and was not favoring unions.
The lawsuit, filed by the Associated Builders and Contractors, (ABC) was an attempt to stop recent NLRB rule changes that would speed up union representation elections for workers and update agency activities to take advantage of changes in technology.  For example, one of the highlights of the bill was a new rule actually allowing the use of email to transmit election forms.
The other lawsuit sits in front of another court in Washington, DC.  The Texas case was considered the stronger of the two cases for anti-union forces.
Click here to view a copy of the case.