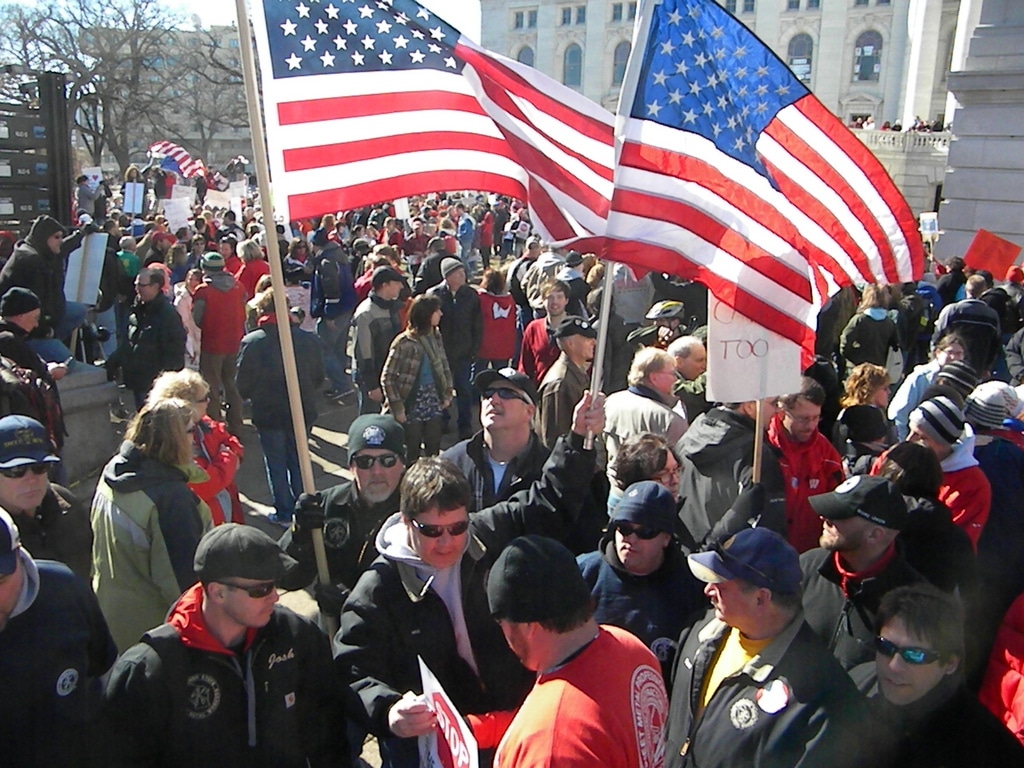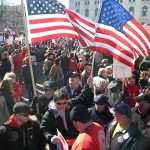 Republican leaders in Wisconsin are fast-tracking right-to-work for less legislation and Gov. Scott Walker's spokeswoman said Friday he would sign the measure, despite refusing to say whether he would do so in his re-election campaign last year.
Senate Majority Leader Scott Fitzgerald and Assembly Speaker Robin Vos said that the Legislature would call an extraordinary session and allow votes on the legislation that could occur within a week.
The legislation hasn't been introduced yet, but such measures allow non-union workers to opt out of paying dues and become free-riders while enjoying all of the benefits of union representation while contributi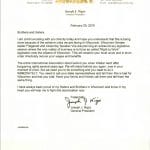 ng nothing to it.
Senate Minority Leader Jennifer Shilling, a La Crosse Democrat, says pursing right-to-work is an absurd distraction. Assembly Minority Leader Peter Barca, a Kenosha Democrat, says right-to-work would only make things worse in a state that's still struggling to jumpstart its economy.
SMART General President Joseph Nigro has sent a letter to all Wisconsin members, notifying them of the imminent legislation and pledging the full resources of the International to assist in fighting it off. Wisconsin Members can take action at this link.