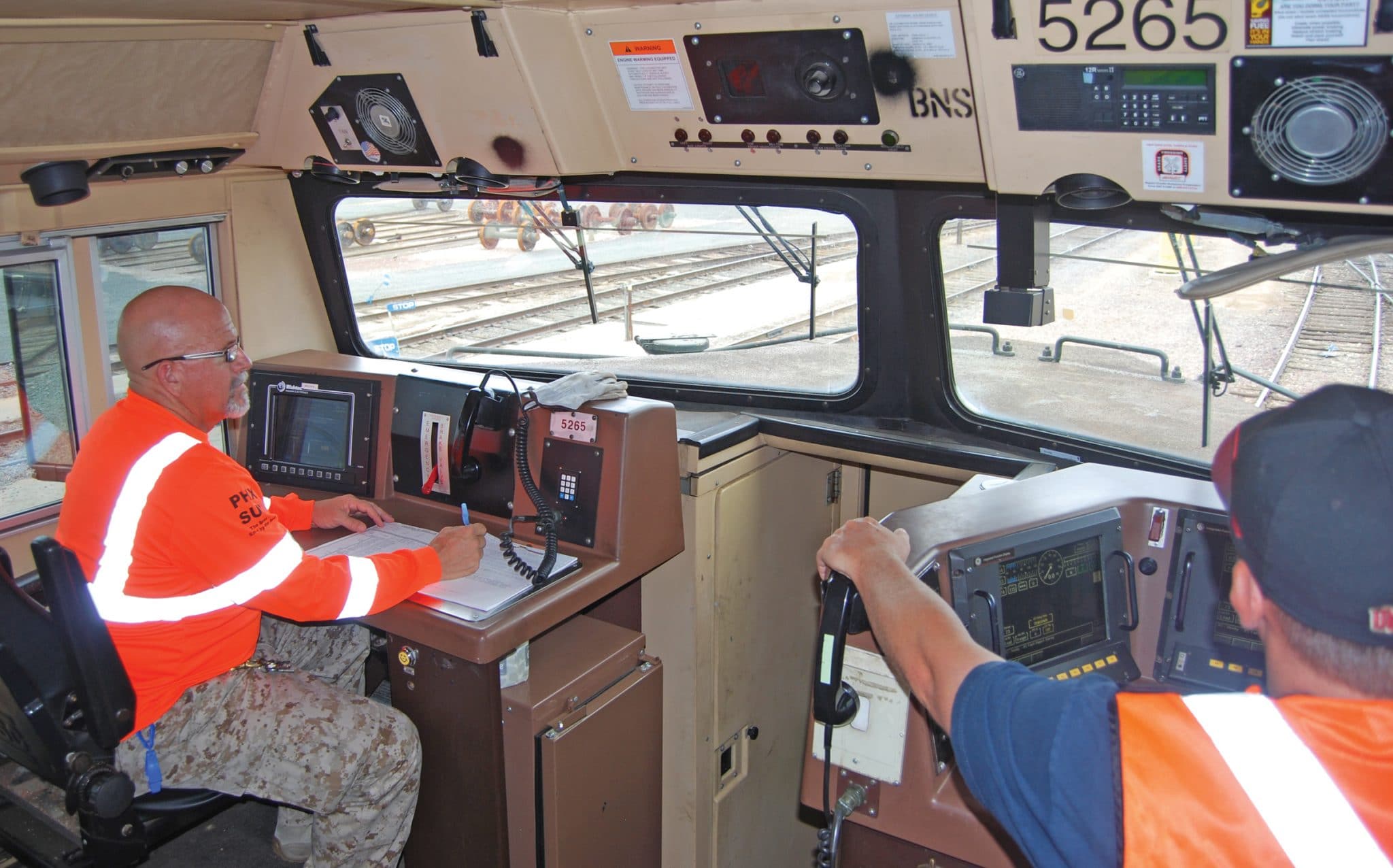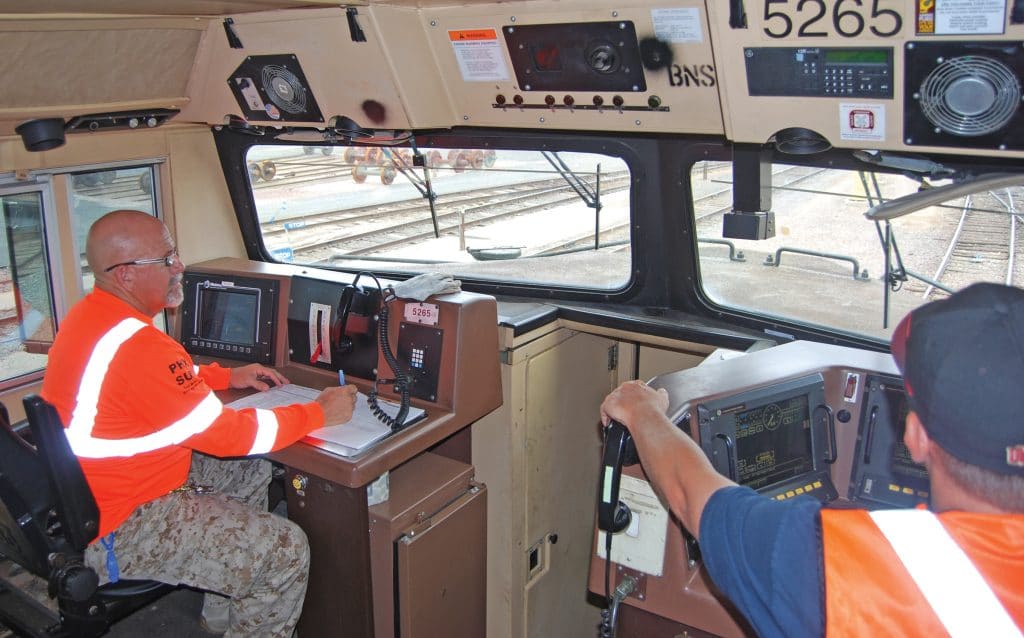 The incident last month in East St. Paul, Minn., where a two-person crew alertly stopped their train and rescued a 5-year-old girl who was wandering in the snow is just a single instance where having two on the crew has made a difference to the public.
There are more instances out there that have not been told. As the carriers continue to make their argument that the conductor role in the cab is superfluous and replaceable by technology, we need to prove to the public that this is simply not true.
If you are a railroader and you have a story to tell when having two on the crew made a difference, we would like you to share it with us.
Please follow this link, fill out the form and help us prove that on America's rails we need to keep two on the crew.