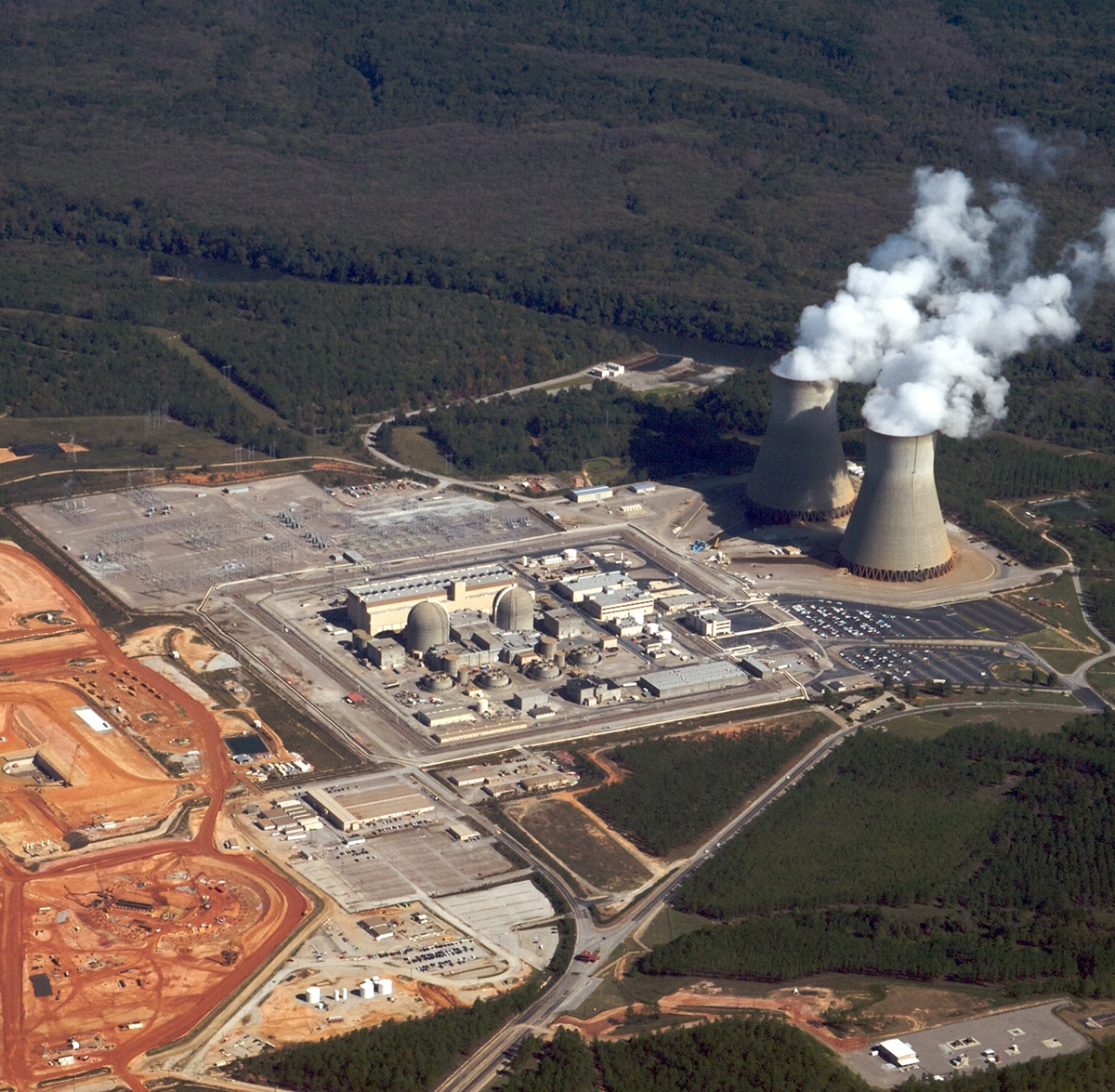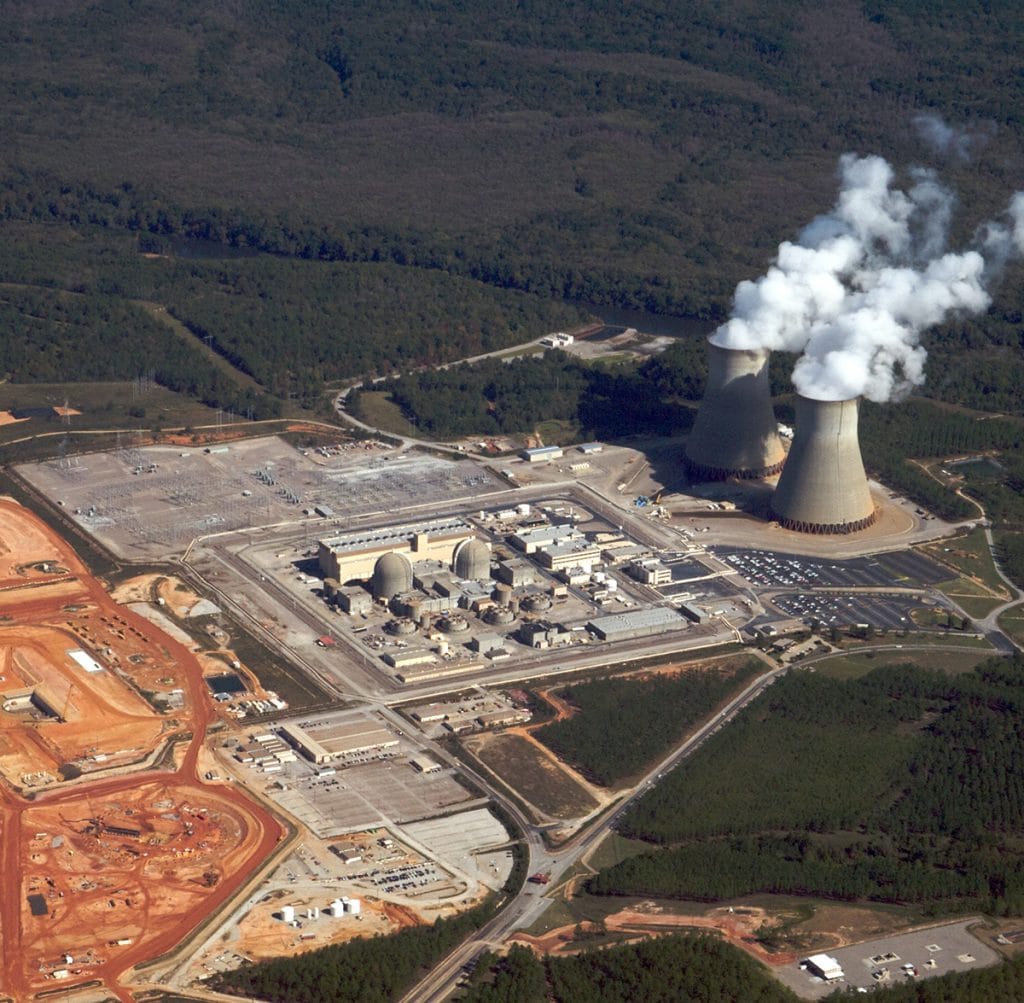 Certified welders are always in demand, and SMART is expanding training opportunities to give members skills with a long-term payoff while helping our contractors win more work. But there are jobs open for qualified members right now.
Four new nuclear reactors are currently being constructed at two existing power plants: Plant Vogtle in Georgia (Sheet Metal Local 85) and VC Summer in South Carolina (Sheet Metal Local 399). Certified welders are needed for both of these projects. These jobs will have long term employment potential.
The qualifications for this work are very specific. The gate tests for the Plant Vogtle project are: ½" 7018 horizontal, vertical, and overhead; 1″ vertical and overhead; after hire in, same tests as 7018 but with flux core. In addition, 22 gauge to ½" MIG weld with bevel and tee joints will be tested.
Similar tests will be administered at the VC Summer site. Testing at the sites is performed with a hardhat welding hood.  It is suggested that prior to contacting the job site locals or SMART International staff, welders should contact their home-area training center to arrange a review of their welding skills and an evaluation from the area certified welding instructor.
In addition to welding certifications, the jobs require a five-year employment history, drug test, and OSHA 10. A seven-year federal background check will also be performed.
If you already have these skills— or know of someone who does— get more information from SMART International Organizer Andrew Maute at (843) 513-9215, or by email at: amaute@smart-union.org. And contact your training center to find out how to add skills and become a in-demand certified welder.