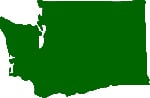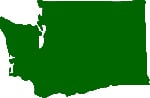 The state House on April 14 passed its version of a bill that would impose new safety regulations on oil shipped through Washington by rail, boat and pipeline.
The modified version of a bill that cleared the Senate in March passed the House with a 58-40 bipartisan vote.
Read the complete story at the Seattle Times.