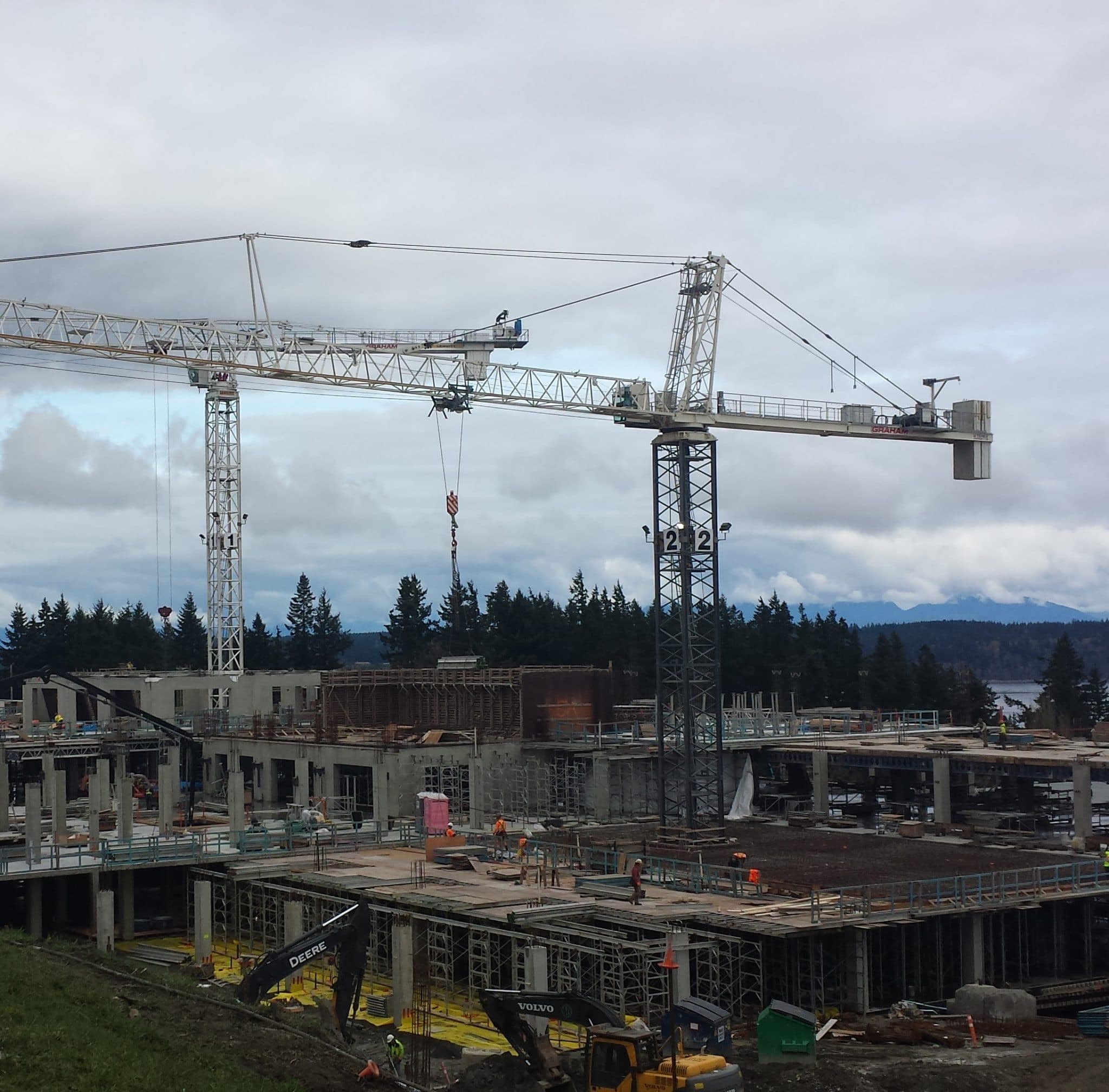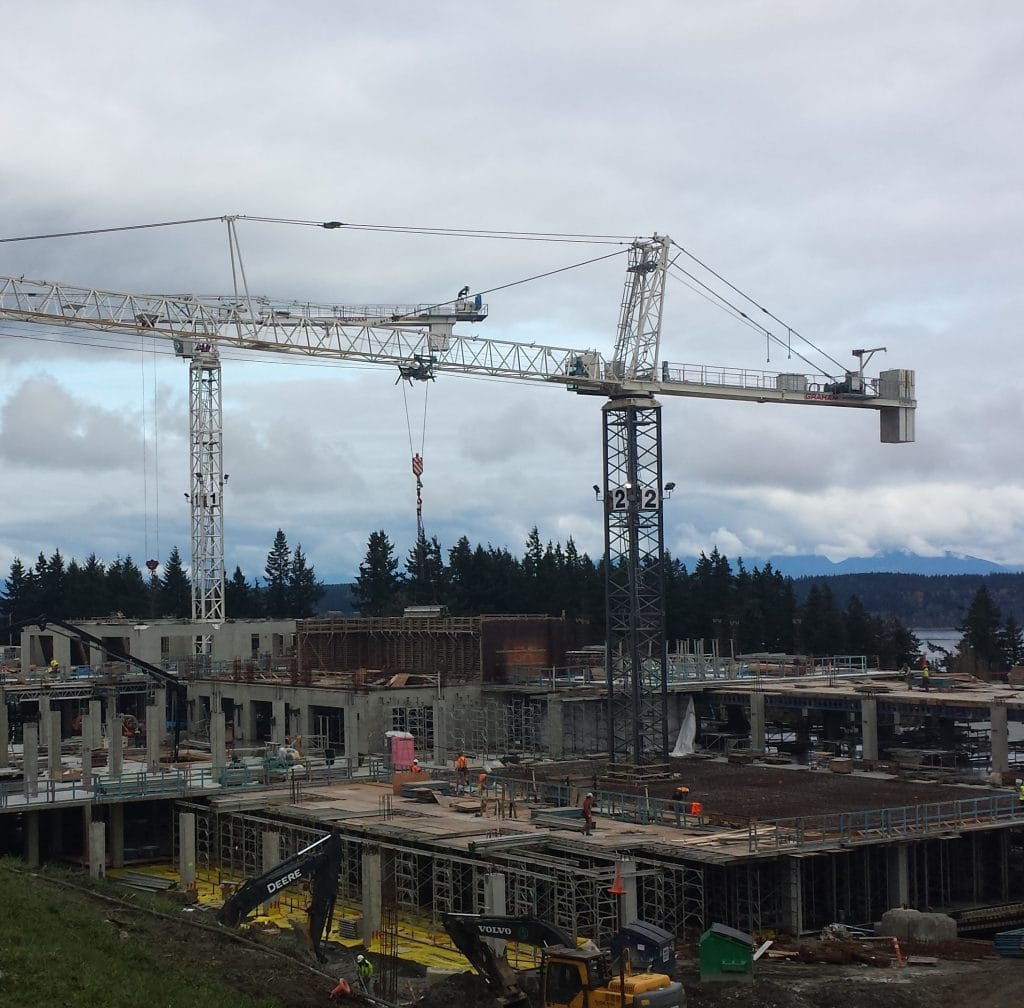 Washington, DC—Today the House passed the Build Back Better Act. In response, SMART issued the following statement.
"We commend the House for passing the Build Back Better Act. This legislation is a monumental investment in American families, will revitalize our economy and create good union jobs. Our union members stand ready to rebuild and construct our nation's infrastructure and will be the boots on the ground to make the Build Back Better agenda a reality.
"This legislation will support our members by applying labor standards to clean energy tax credits, expanding registered apprenticeship and pre-apprenticeship programs, investing in high-speed rail projects, addressing indoor air quality in schools, commercial and residential buildings and supports workers' right to organize by making consequential reforms to the National Labor Relations Act.
"We can't delay on delivering for the American people. The time to act is now. We call on the Senate to immediately pass this bill and send it to the President for his signature."