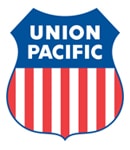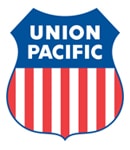 OMAHA, Nebraska — At least two major U.S. freight railroads are seeking to install cameras in their locomotives to make sure crews are following rules and avoiding cellphone use.
Union Pacific asked a federal judge this week to declare it has the authority to install the cameras under the railroad's existing labor agreements. Kansas City Southern railroad won a similar lawsuit last month over the objections of labor unions.
Read the complete story at the Daily Reporter.