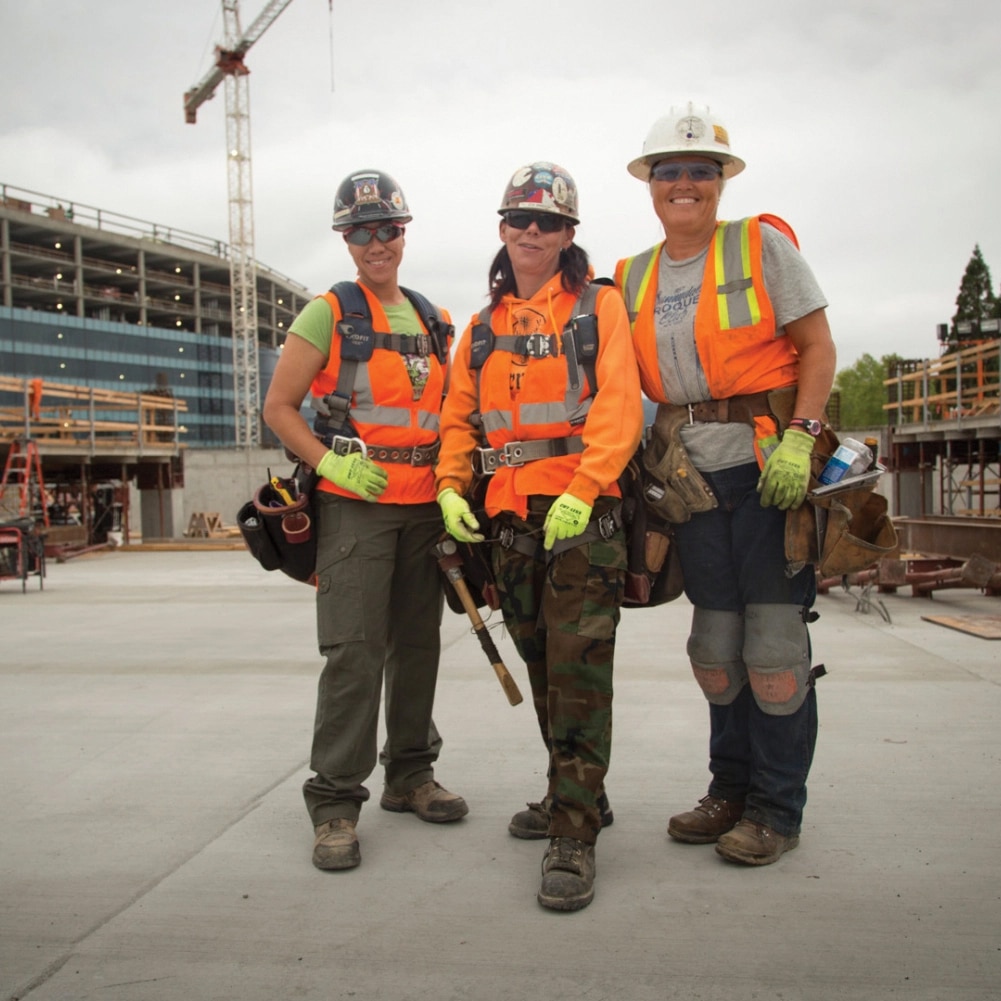 A Gallup Poll released on Labor Day weekend found that 61% of American adults approve of organized labor — the highest percentage since 2003, when approval was at 65%.
The 2017 approval rate is up 5 percentage points from last year and 13 points above the all-time low of 48% in 2009.
Americans have normally shown significant support for unions throughout most of the 20th and 21st centuries, regardless of what prevailing ideologies existed at the time.
The approval rating was 71% in 1930, and it peaked in the 1950s at 75%.
Among political parties, 81% of Democrats now approve of unions with 42% of Republicans in agreement
More Americans, 39%, want unions to have greater influence nationally, the poll found. That's the highest figure recorded in the past two decades.