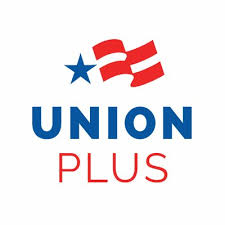 Union Plus recently awarded $170,000 in scholarships to 108 students representing 34 unions, including two winning family members from SMART. This year's group of scholarship recipients includes university, college, and trade or technical school students from 31 states plus the District of Columbia. The SMART winners are:
Anika Daniels-Osaze, Ph.D., of Brooklyn, New York. Daniels-Osaze, whose father, Richard Daniels, is a member of SMART Transportation Division Local 645.  She was awarded a $1,500 scholarship.
Sofia de Leon of Lakewood, Washington. De Leon, whose mother, Michelle Wilson, is a member of SMART Local 66 in Seattle. She was awarded a $1,000 scholarship.
The application is entirely online, allowing students to complete their application over time and save their responses. Over the past 28 years, more than $4.5 million have been awarded to students of over 3,000 union families. Start your application today! Deadline: January 31, 2020 | www.unionplus.org/scholarship