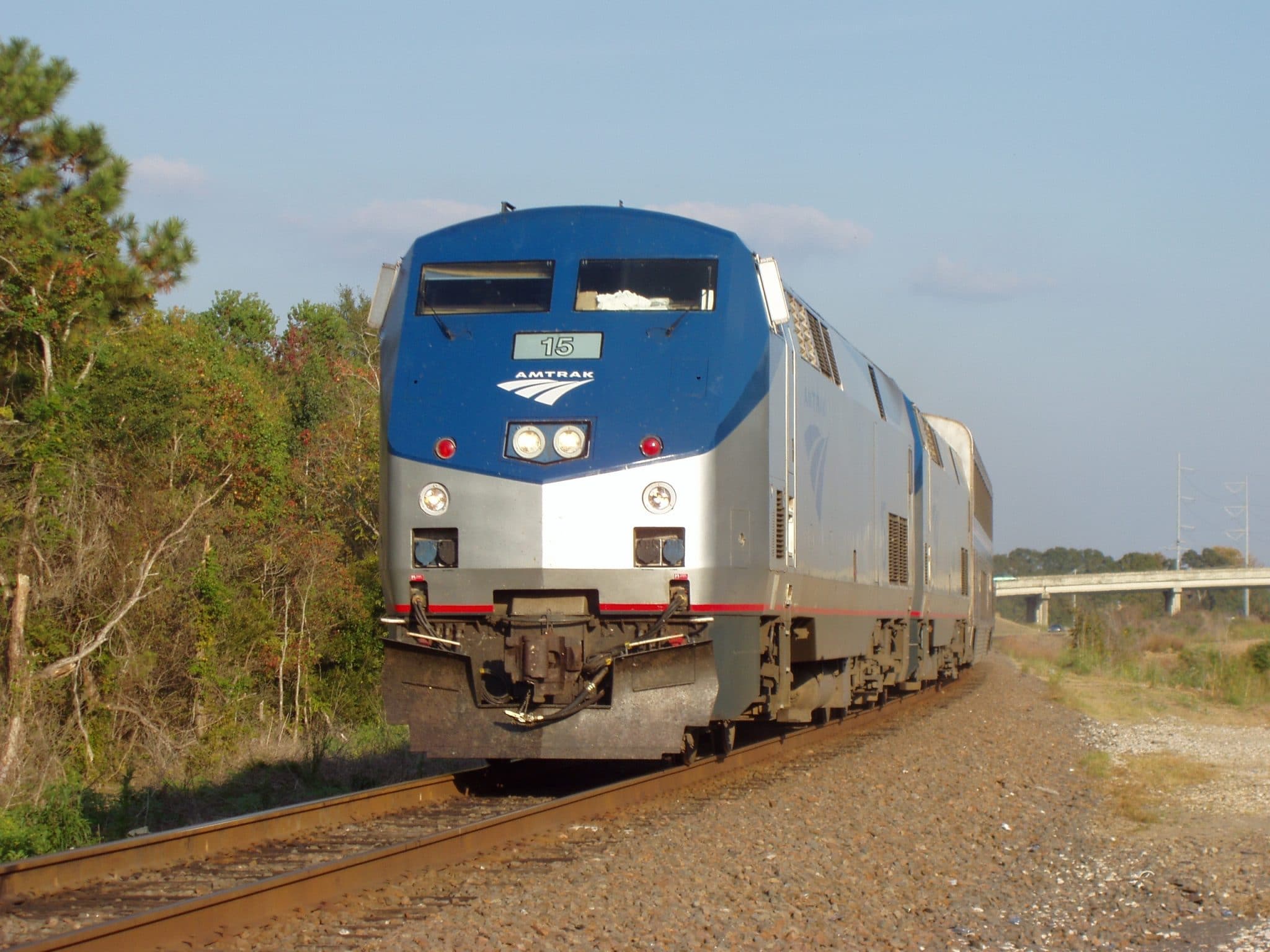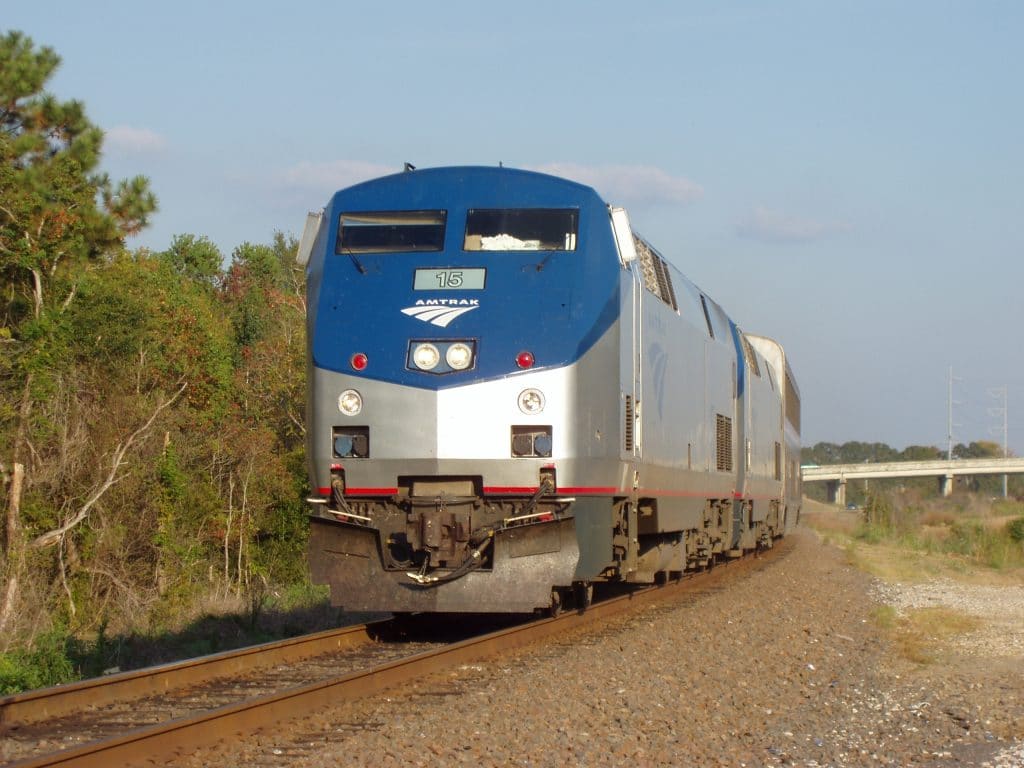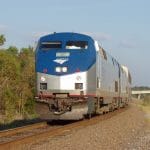 An Amtrak train stuck a minivan Sunday morning near Trinidad, Colo., killing two adults, three children and seriously injuring a fourth child.
Southwest Chief Amtrak Train 3 was traveling from Chicago to L.A. with 286 passengers when the accident occurred. None of the Amtrak passengers suffered any injuries as a result of the accident.
According to police, the van failed to yield the right of way to the train, which then struck the left side of the vehicle.
Read more from The Washington Post.