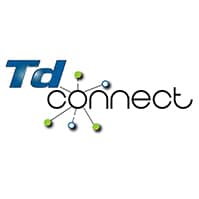 Because of continued demand, a workshop has been scheduled in March to help local treasurers learn how to use TD Connect, the new eBilling system that also manages member records. Numerous workshops scheduled in late 2018 and early this year filled to capacity. Follow the link below to register.
Register online for the March 19-21 TD Connect workshop in Cleveland.
The workshop registration deadline is March 13, 2019.
A flier is available with additional information about accommodations and the workshops (PDF).
Attendees are responsible for arranging their own travel and hotel rooms. Visit this link for a list of discounts available in the area.
The workshop sessions will run from 9 a.m. – 5 p.m. on all three days in the first-floor training room at the SMART Transportation Division office, 24950 Country Club Blvd., North Olmsted, Ohio.
For any additional information about the workshop, please call Alyssa Patchin at 216-227-5281 or email apatchin@smart-union.org.