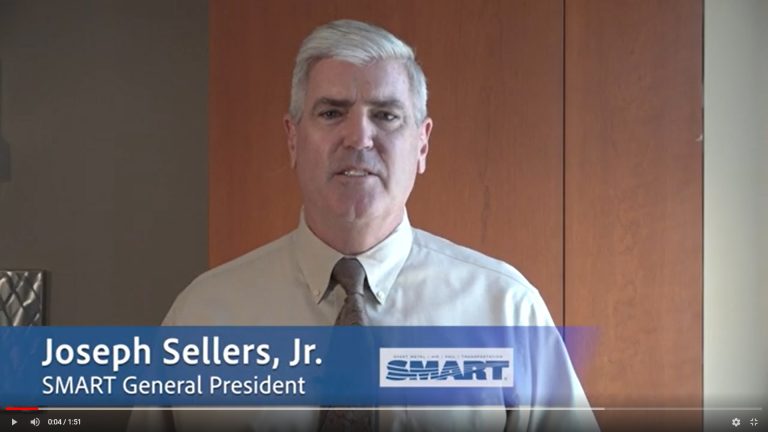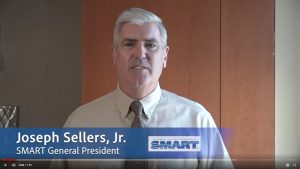 As you gather with family and friends for the holidays, we want to thank you for all you do — in your workplace, in your local union and in your community. We look forward to standing together and continuing on the progress we made building a better future for all of us in 2022.
Thank you, and have a happy and prosperous New Year. Be safe!
Click here to view the video message from SMART General President Joseph Sellers, Jr.