Clint Miller, general counsel for the United Transportation Union for more than two decades, died March 28 at his home in Lakewood, Ohio. He was 70.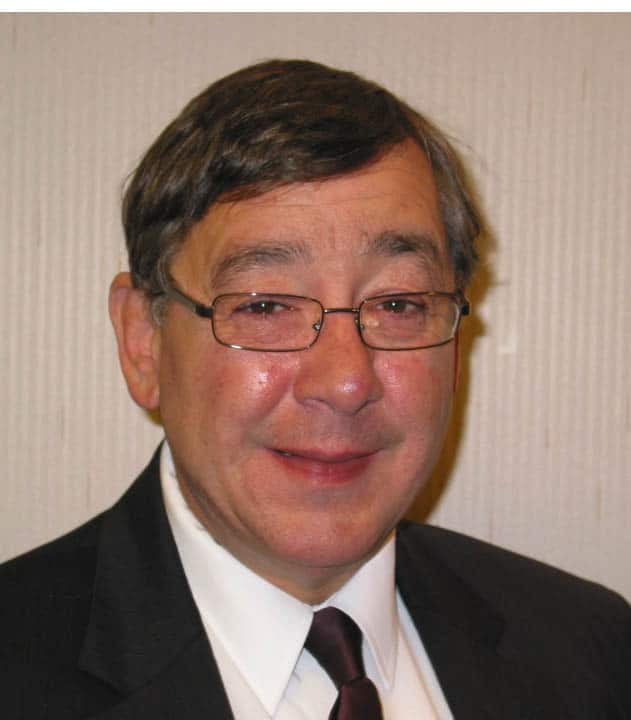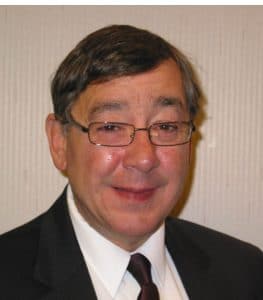 Before his 2012 retirement, Miller was a fixture in the UTU Legal Department for 27 years – 21 of them as UTU general counsel. He also participated as a member of the negotiating team in national contract talks.
At the time of Miller's retirement, then-UTU International President Mike Futhey said: "In Clint Miller, the UTU has had a lawyer with the best interests of the membership at heart."
He is survived by his daughters, Emily (Lewis) Dichairo, Hilary (Aaron) Lee, and Sarah (Mark) Gonzales; wife, Cynthia; stepdaughter Stephanie Popik; and grandchildren Annabelle, Greyson, Reese, Ryan and Camden.
He was preceded in death by his first wife, Bettie Sue, in 2002.
To read a full obituary, follow this link.