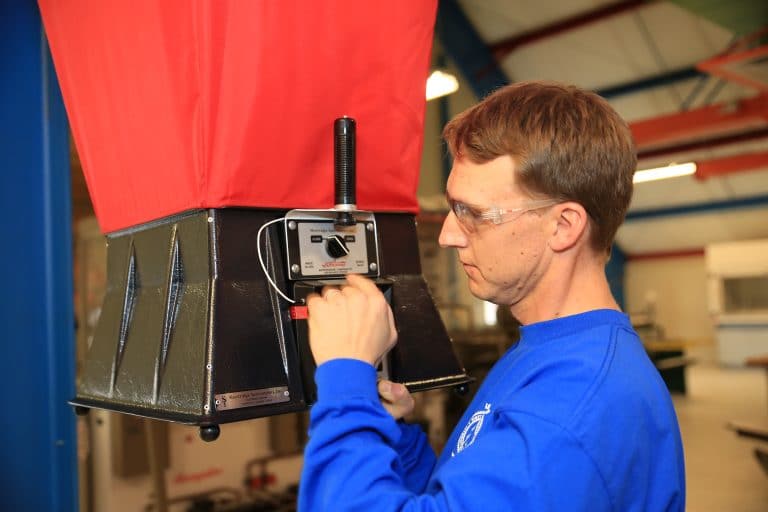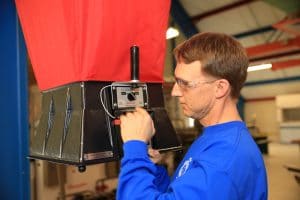 Washington, D.C. — Today the White House announced its COVID-19 Preparedness Plan. It commits to providing schools and businesses guidance and tools to improve ventilation and air filtration, including a Clean Air in Buildings Checklist that all buildings can use to improve indoor ventilation and air filtration. It also commits to providing schools, businesses, employers and state, local and Tribal governments technical assistance to make ventilation improvements and upgrades using American Rescue Plan funds to help protect workers and building occupants.
SMART issued the following statement in response.
"We commend the Biden administration's response to prevent, protect against and treat COVID-19 and its prioritization of ventilation and indoor air quality to help move America forward safely. Clean air is critical for our health and well-being, and proper ventilation is an important mitigation measure that can help prevent both COVID-19 and future public health threats. Proper ventilation is not only a key to our recovery, but it will also help cut building emissions, lower energy costs, ensure systems are meeting design intent and make buildings safe for all occupants.
For decades, SMART members and our training programs have set the standard for the work that will be required to improve indoor ventilation and air filtration for all buildings. SMART sheet metal workers are highly skilled, trained and certified to achieve safe indoor air quality and ensure HVAC systems operate properly to improve building energy efficiency and safety. Ensuring buildings hire professionals with proper training and credentials will support and create good union jobs and make sure buildings are safe. We stand ready to support the administration on this effort."