Nebraska State Legislative Director Bob Borgeson invites TD members in his state to come out to Omaha and participate in Labor Day events Sunday and Monday.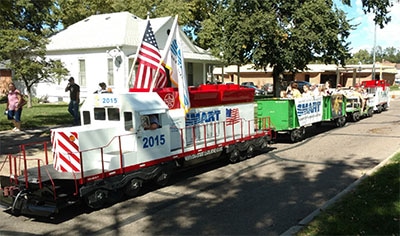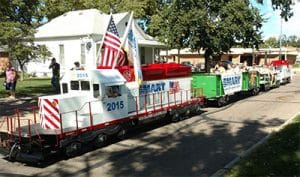 On Sunday, Sept. 2, dinner and speakers will kick off the annual Labor Day Eve feed 5:30 p.m. at the SMART Union Hall, 3333 S. 24th St. in Omaha, where parade shirts will be distributed.
Monday will continue the two-decade-plus tradition of marching in the Omaha parade. Lineup is at 9 a.m. at a location that will be determined. The parade begins at 10 a.m. A refreshment tent, courtesy of Hunegs, LeNeave and Kvas law firm, will be available for participants at the parade's conclusion.
If a local wishes to contribute to help offset the costs of putting on these events, please make a check out to SMART TD NSLB LO-030, Borgeson said.
For more information, email Borgeson at smartdirector@cox.net.