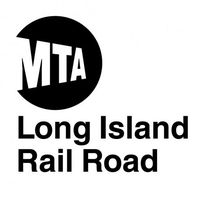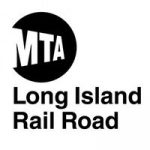 Metropolitan Transportation Authority (MTA) officials Tuesday began the process of breaking through the floor of Grand Central Terminal in New York City, marking the start of construction on one of several access points that will connect the terminal to a new concourse for Long Island Rail Road (LIRR) passengers being built below.
That concourse is part of the East Side Access construction project, which will bring LIRR trains into Grand Central, MTA officials said in a press release.
Michael Horodniceanu, president of MTA Capital Construction Co., struck the concrete floor with a pickax, signifying the start of work to remove the section of floor to make way for new escalators and stairways. He was joined by MTA Metro-North Railroad President Joseph Giulietti and LIRR President Nowakowski, along with East Side Access project and construction staff.
Read more from Progressive Railroading.