The Chicago Tribune reported that Hunter Harrison, CEO of CSX, is at it again – killing jobs and rolling over safety measures to increase profits that benefit only a select few.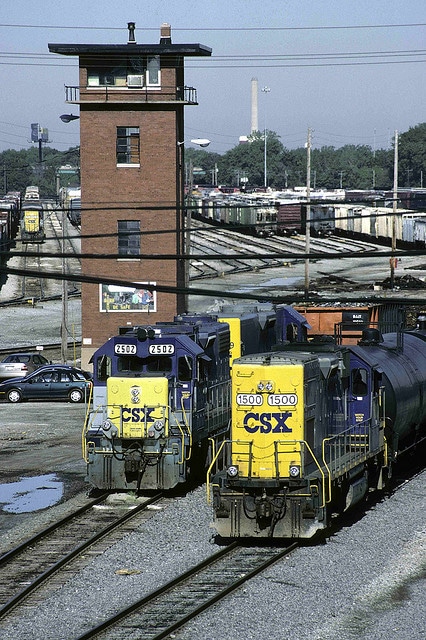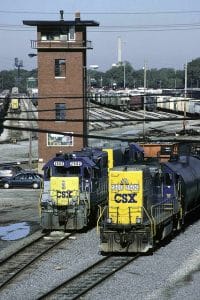 According to the report, more than 60 engineers, conductors and switchmen at Barr Yard in Chicago have been furloughed, fueling speculation that the Chicago yard may soon close.
John Risch, SMART TD national legislative director was quoted for the story:
"There's one person to blame, and it's E. Hunter Harrison," Risch said. "He's the guy that plunged into this thing forcefully and just decided to make major changes, and they're not very well thought through."'
Read the entire article here.