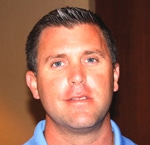 ATLANTA – The House Natural Resources Committee voted without opposition Thursday to a resolution urging the federal Environmental Protection Division to make its Clean Power Plan less stringent for Georgia.
Business and labor groups warned the plan would result in higher electricity rates and fewer jobs while environmental groups said compliance would trigger creation of different jobs and improve air quality.
Read the complete story at SavannaNow.com.