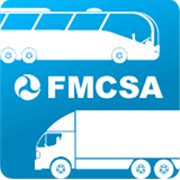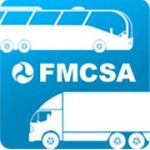 FMCSA has issued regulatory guidance concerning the editing of records created by automatic on-board recording devices (AOBRD) to make clear that drivers may review or edit their AOBRD records, annotate and correct incorrect records, and certify the accuracy of the information.
 This guidance revises Question 2 of the regulatory guidance for §395.15 which prohibits CMV drivers from "amending" AOBRD records (65 FR 16370, 1997). FMCSA notes that the prohibition was put in place because technology at the time did not allow for distinguishing legitimate amendments to the records from falsified ones. With modern information technology systems and controls, and the ability for records to reflect both the original and edited entry, FMCSA believes that this no longer represents as much of a concern.
 Further, FMCSA states that drivers may need to make legitimate changes to their AORBD record, and should be able to do so. This revision will allow drivers to edit entries as long as the AOBRD record reflects both the original entry, the revised entry, information on who made the revision, the time and the reason. Drivers may only make edits relating to driving time in cases of unidentified or team drivers, or if an entry was assigned to the wrong driver. Finally, motor carrier staff may request a driver make an edit, in which case the driver must choose to accept or reject the change, and resubmit and re-certify the corrected record.
This guidance is retroactively effective October 2, 2015. Click here to read FMCSA's regulatory guidance as published in the Federal Register.