In its preliminary financial report, Amtrak said that the COVID-19 pandemic has reduced ridership on the national passenger carrier by about 75% from pre-COVID levels.
While Amtrak leadership expects a slow rebound in ridership, with forecasts seeing an increase to about 40% of pre-pandemic levels by the close of the 2021 fiscal year as COVID-19 abates, the coronavirus has been a massive shock to the carrier.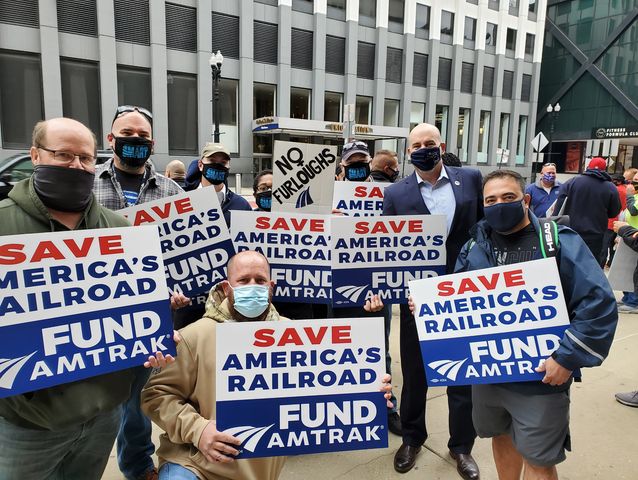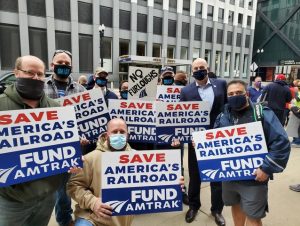 "Our dedicated employees continue to work tirelessly through the pandemic to keep this country moving, advance critical infrastructure and update technology and services, and provide safe transportation to customers," said Amtrak President & CEO William Flynn. "However, without additional funding for 2021, we will be forced to further reduce service, defer critical capital projects and make more job reductions despite this important progress."
The Republican-controlled Senate did not act on a pair of bills — the HEROES Act and the Moving Forward Act — passed by the U.S. House of Representatives that would have provided additional emergency funding for Amtrak to maintain employment and service levels as the nation continues to cope with the coronavirus. Instead, funding was maintained at 2020 levels by Congress.
In reaction to not having the nearly $5 billion needed to maintain operations, carrier leadership reduced daily long-distance routes to three trips a week and cut about 2,000 unionized employees effective Nov. 1 over the objections of SMART-TD and other unions representing Amtrak workers.
The carrier had expected to break even for the first time in its history during the 2020 fiscal year, which ran from Oct. 2019 to Sept. 2020.
Read the carrier's report.