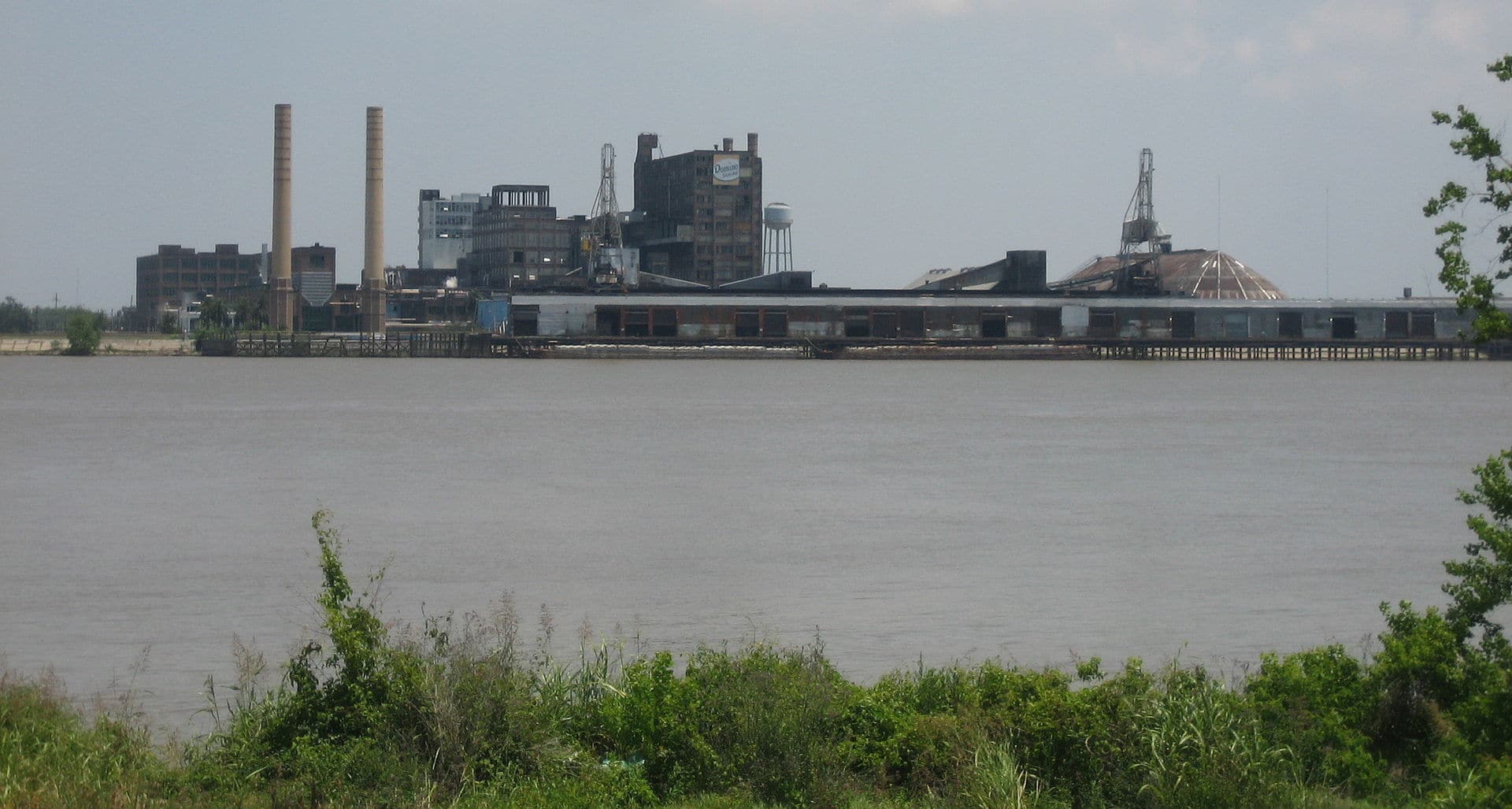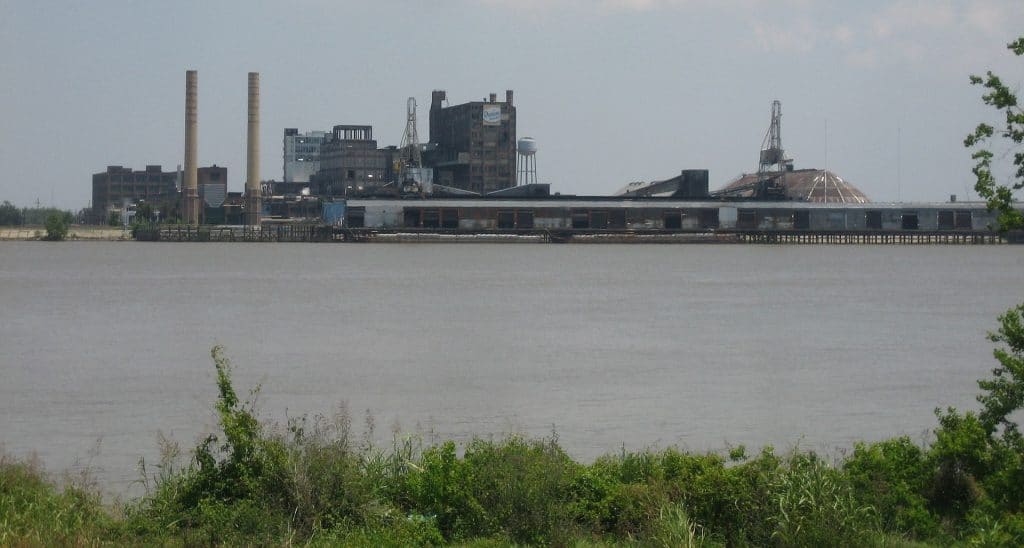 With large opportunities at hand, a new council will boost organizing and administrative efficiency for four Local Unions so members can gain growing work in a multi-state area.
The Southwest/Gulf Coast Regional Council is Local 214, Baton Rouge; Local 68 of Dallas & Fort Worth; Local 67 of San Antonio; and Local 54 from Houston. Local leadership will not change. The new Council will be headed by Council President Tim McGrath with offices in San Antonio.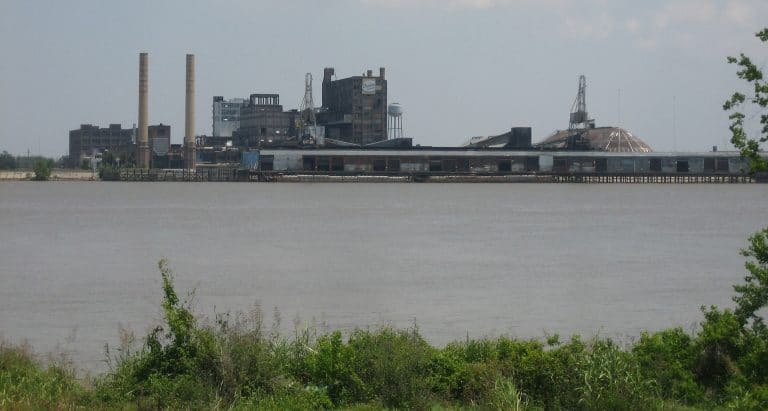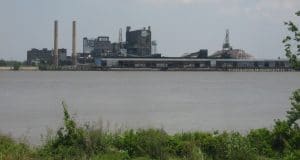 As in all U.S. markets, members of the south-central tier work for users and contractors operating in larger areas than ever. Covering from Texas to Mississippi, the Council can pursue employers and projects wherever the work or bidder may be.
General President Joseph Sellers, Jr., sees the Council as a way to leverage economies of scale for all members.
"Members deserve real efficiency in everything we do," Sellers noted, "and the principle here is the same as member solidarity: locals will each be stronger by standing together."
More organizing resources
With centralized operations, the Council will be able to streamline basic work of all kinds. Members will benefit from timely, efficient and effective funds collection; processing of dues; record keeping; field staff support; and from economies of scale in contracts with contractors, organizations, and outside vendors.
The largest benefit is in organizing and contractor outreach: the time and cost savings enable Locals and the Council to pursue opportunities with resources and staff from up to four Locals.
Given that SMART resources all flow from members' hard-earned dues, the Council approach can bring added strength to priority #1: more work for more members.
This region is the heart of America's energy industry. More processing means new projects and SMART man-hours. The new council helps us capture our share of this key sector.